Russia won't respond to ultimatum until given access to substance used in poisoning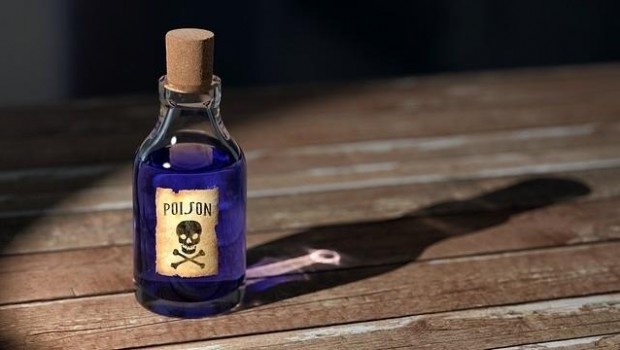 Russia wants access to the substance used to poison former spy Mr Skripal and his daughter on 4 March before it answers Theresa May's ultimatum to give "a credible response" by the end of Tuesday or face consequences.
Russia's foreign minister said that the claims of Russian involvement in the attack were "rubbish" and that they have been denied access to the substance that was used.
"We have already made our statement on this case. Russia is ready to cooperate in accordance with the convention to ban chemical weapons if the United Kingdom will deign to fulfil its obligations according to the same convention," he said
UK Prime Minister Theresa May told parliament on Monday that the poison used in the attack was developed by Russia in the 1970s and was part of a group of nerve agents called Novichok.
"Either this was a direct action by the Russian state against our country, or the Russian government lost control of its potentially catastrophically damaging nerve agent and allowed it to get into the hands of others," she said.
She also warned that if Russia provided no explanations by the end of Tuesday, then the UK would assume the attacks had been an unlawful use of force and retaliate.
This retaliation, which was to be detailed in the Commons on Wednesday, may include the expulsion of Russian diplomats as in 2006, when former Russian Federal Security Service operative Alexander Litvinenko was poisoned.
UK Foreign Secretary Boris Johnson said that the strength of the support from other countries was encouraging.
Among those expressing their backing for Britain were Nato secretary-general Jens Stoltenberg, US secretary of state Rex Tillerson and French president Emmanuel Macron, among others.
According to May's spokesman, she had agreed with Macron that they would continue to act in concert with their allies to address the "wide pattern of aggressive Russian behaviour".