Russia reportedly onboard with OPEC output cut extension to end-2018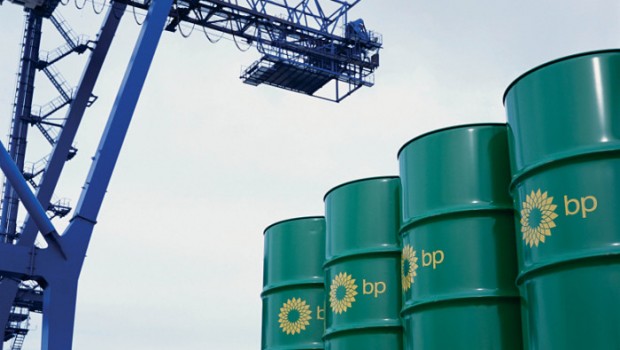 Crude oil futures are holding near their session highs after the Organisation of Petroleum Exporting Countries signaled they want to extend the group's current output curbs until the end of 2018.
Officials from Saudi Arabia, Iraq and Iran had all indicated such a preference, with Russia reportedly also on board, although Moscow was said to have pushed for a review of the decision in June.
Russian officials were on the record as having expressed concern that keeping oil prices too high for too long might play into the hands of its US oil shale competitors.
To take note of, Russia had some of the lowest break-even production costs, meaning it had arguably less to gain from such an extension.
Speaking at the start of OPEC's meeting in Vienna, Saudi energy minister Khalid Al-Falih said: "My preference is to go for nine months [...] We will meet again in June and we look at not only how we have done in first half of the year, but also our outlook for third and fourth quarters of 2018 and act accordingly."
According to Al-Falih, the ongoing excess of oil inventories would be eliminated by the third quarter of 2018.
Al-Falih also believed it was premature to talk about how the cuts would eventually be removed, which was reportedly also one of Russia's key concerns and conditions.
As of 1216 GMT, front month Brent crude oil futures were ahead by 1.17% to $63.86 a barrel on the ICE.