Richard Thaler wins Nobel economics prize for 'nudge theory'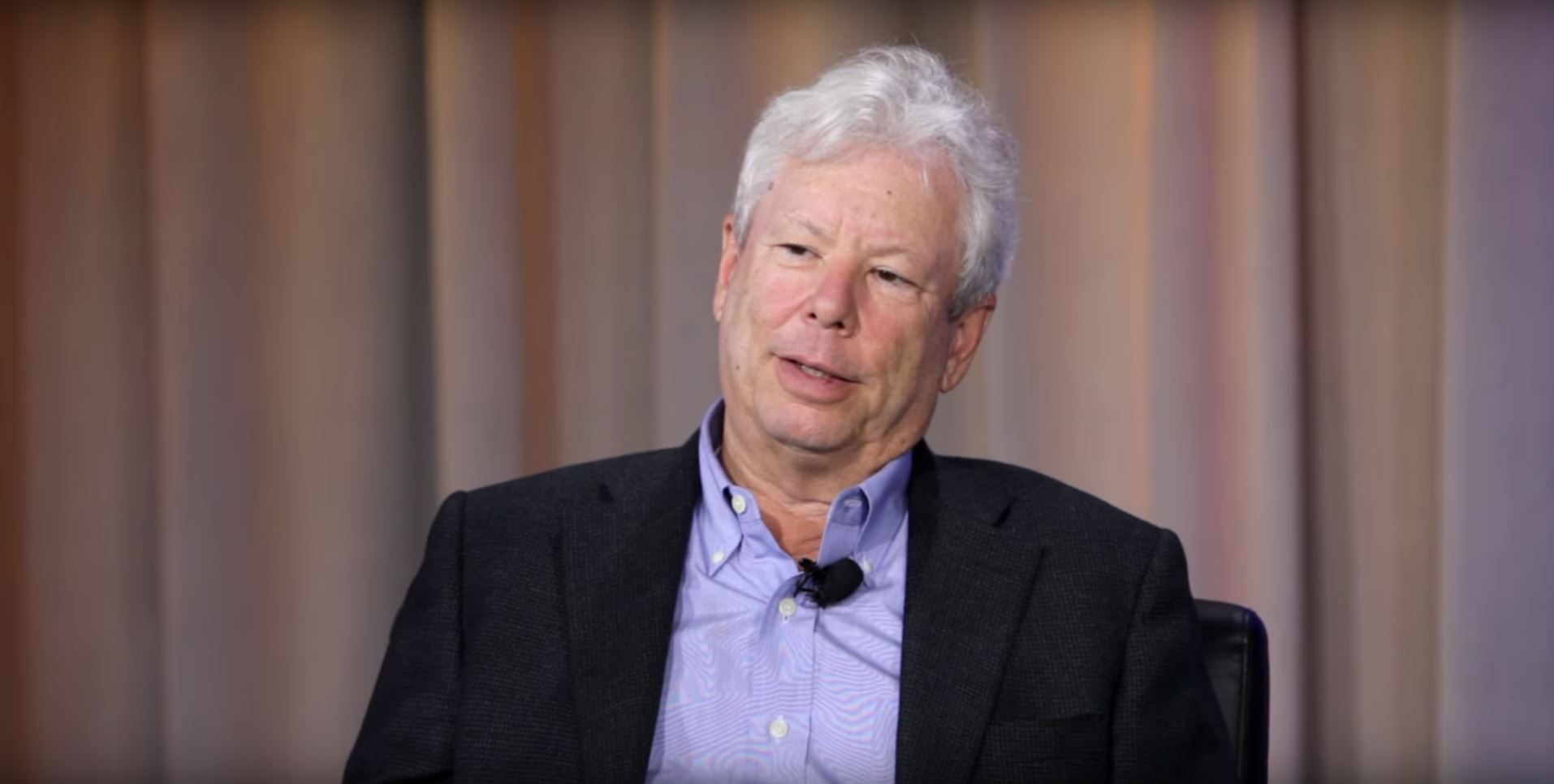 Professor Richard H Thaler of the University of Chicago, the father of 'nudge theory', was awarded the Nobel Prize in economics on Monday for his contributions to behavioural economics.
Thaler, 72, was praised for his research into the psychology of economic decision-making.
Nudge theory is based around delivering small incentives to direct people into making certain decisions.
The UK government policy of auto-enrolment for private pensions, forcing people to opt-out rather than having to opt-in, which has led to higher private sector pension saving participation, is considered an example of nudge policy.
"By exploring the consequences of limited rationality, social preferences, and lack of self-control, he has shown how these human traits systematically affect individual decisions as well as market outcomes," the Royal Swedish Academy of Sciences said on Monday as they announced the award.
Another of Thaler's major contributions was the exploration and demonstration of "mental accounting", where he observed the habits of people who mentally put aside money into different pots for different purposes, despite it not always being the most efficient way to save.
In 2016 he suggested that Brexit was a perfect example of a large number of the population making decisions against their own economic self-interest.
"Most voters aren't really thinking about it in a very analytical way […] The people behind the leave campaign are voting with their guts. There's no spreadsheet. This is much like a divorce without a prenup. You're voting to leave, and we'll take care of all the financial details later," he said.
When asked what he planned to do with the SEK 9m in prize money he was set to receive, Thaler said, "I will try to spend it as irrationally as possible!"