Protests break out in Catalonia as artworks are removed from museum
Scuffles break out as province of Aragon demands return of artworks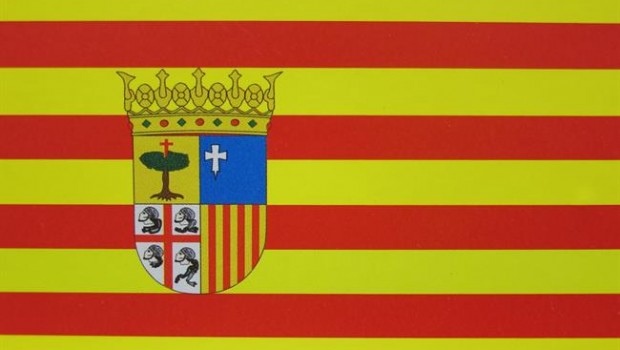 Spanish police have clashed with some protesters outside a museum in the city of Lleida in Catalonia after 44 artworks were removed from the building in order to be sent back to the neighbouring region Aragón.
Aragón claimed that in the 1980's the nuns from Sijena sold the artworks despite not being able to legally do so and the region had been trying to reclaim them since.
At the end of November, Spain's culture minister, Iñigo Méndez de Vigo, received a court order instructing that the artworks be returned, stoking tensions that were already running high in Lleida, one of four Catalan provinces, ahead of regional elections which were due to be held on 21 December.
Around 500 people gathered outside the building chanting "Hands up! This is a robbery!" in protest over the decision.
Mayor of Lleida Ángel Ros said it showed "a lack of common sense" and that the Spanish Constitution's Article 155 was not meant to apply to "sacred art".
"We will use all legal means to show that the purchase, by the [Catalan government] was made in accordance with the law and that the works were transferred to the Museum of Lleida with full legality and legitimacy," Ros said.