Poll: Spain's Ciudadanos makes moderate gains in voter intentions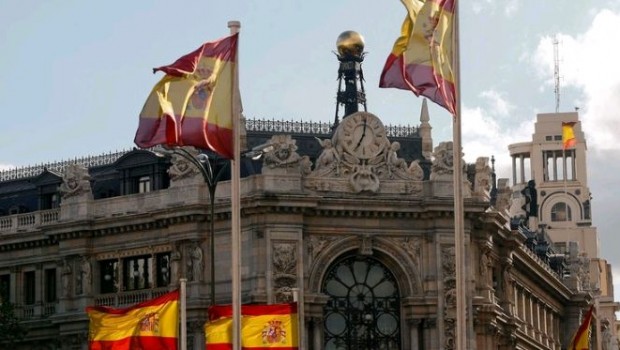 Spanish centrist party Ciudadanos has gained ground in voter intentions in the wake of the Catalan crisis, according to the results of a widely-followed survey.
According to the latest quarterly poll from CIS, Ciudadanos now has the backing of 17.5% of voters, three percentage points more than in the last survey.
In parallel, far-left Podemos slipped from 20.3% to 18.5%.
Meanwhile, the country's two main parties both lost some backers, with support for the centre-left PSoE dipping from 24.9% to 24.2% while that for the centre-right PP fell back from 28.8% to 28.0%.
The poll was conducted among 2,487 people between 2 and 11 October.
To take note of, only 50.2% of Spaniards described the current economic situation as either "normal or regular" or better, while 33.8% described it as "bad" and 15.1% as "very bad".
Also of interest, respondents had an equally poor view of the ruling PP party's performance thus far, with 54.6% saying it had been either "bad" or "very bad", as they did of the main opposition party, the Socialist PSoE.
A total of 32.1% of respondents thought PSoE was doing a "bad" job and 22.1% that it was doing a "very bad" job.