Oil prices rise on slower US output growth, strong Chinese demand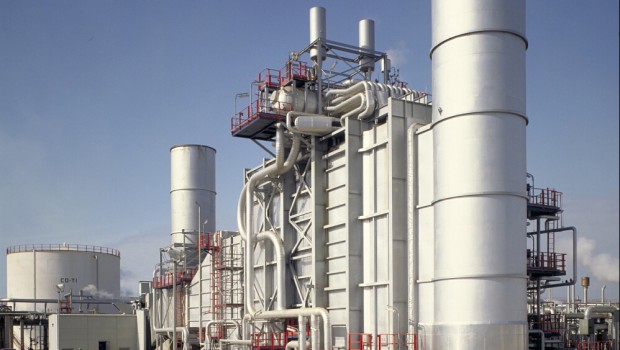 Oil prices were climbing at the start of the week thanks to a slowdown in the pace at which new oil rigs were being brought into play in the US and signs of strong refinery demand from China.
Brent crude futures were at $49.11 per barrel, up 0.41% by 0946 BST from their last close, while US West Texas Intermediate crude futures were at $46.71 up 0.36%.
In the week to July 14, US drillers added two oil rigs bringing the total to 765, according to Baker Hughes.
One year ago they stood at just 357, but over the past month the pace of additions had ebbed to its slowest since November.
Meanwhile, data published overnight revealed strong fuel demand out of China.
Crude throughput at Chinese refineries rose by 2.1% month-on-month June to 11.26m barrels a day, its second-highest level ever.
Analysts at Citi predicted refinery runs would climb even further in August, when PetroChina's Anning refinery was due to come on line.