Oil companies evacuating staff as Irma targets Puerto Rico and Gulf Coast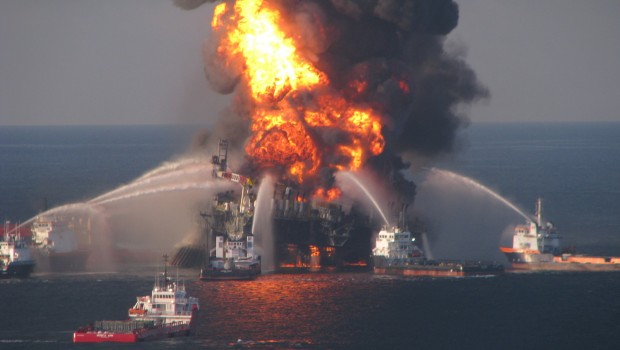 The world's largest oil firms are continuing to evacuate non-essential personnel as Hurricane Irma barrels towards Puerto Rico and the Gulf Coast.
According to reports, BP was evacuating staff from its Thunder Horse platform, located 150 miles southeast of New Orleans.
Meanwhile, Shell was said to be monitoring its Gulf assets, while Buckeye Partners had shut its Yabucoa oil terminal in Puerto Rico even as it made preparations for the storm at two other marine terminals, in Florida and the Bahamas.
That followed a decision from Nustar Energy LP on Monday to shut its St. Eustatius oil terminal.
The announcements came shortly after Category 5 hurricane, packing sustained winds of 185 miles per hour, had struck the northern Lesser Antilles and Virgin Islands.
Meteorologists were predicting that Irma would make landfall in Florida and the Southeast United States at weekend or by early next week at the latest.