October US retail sales rise as expected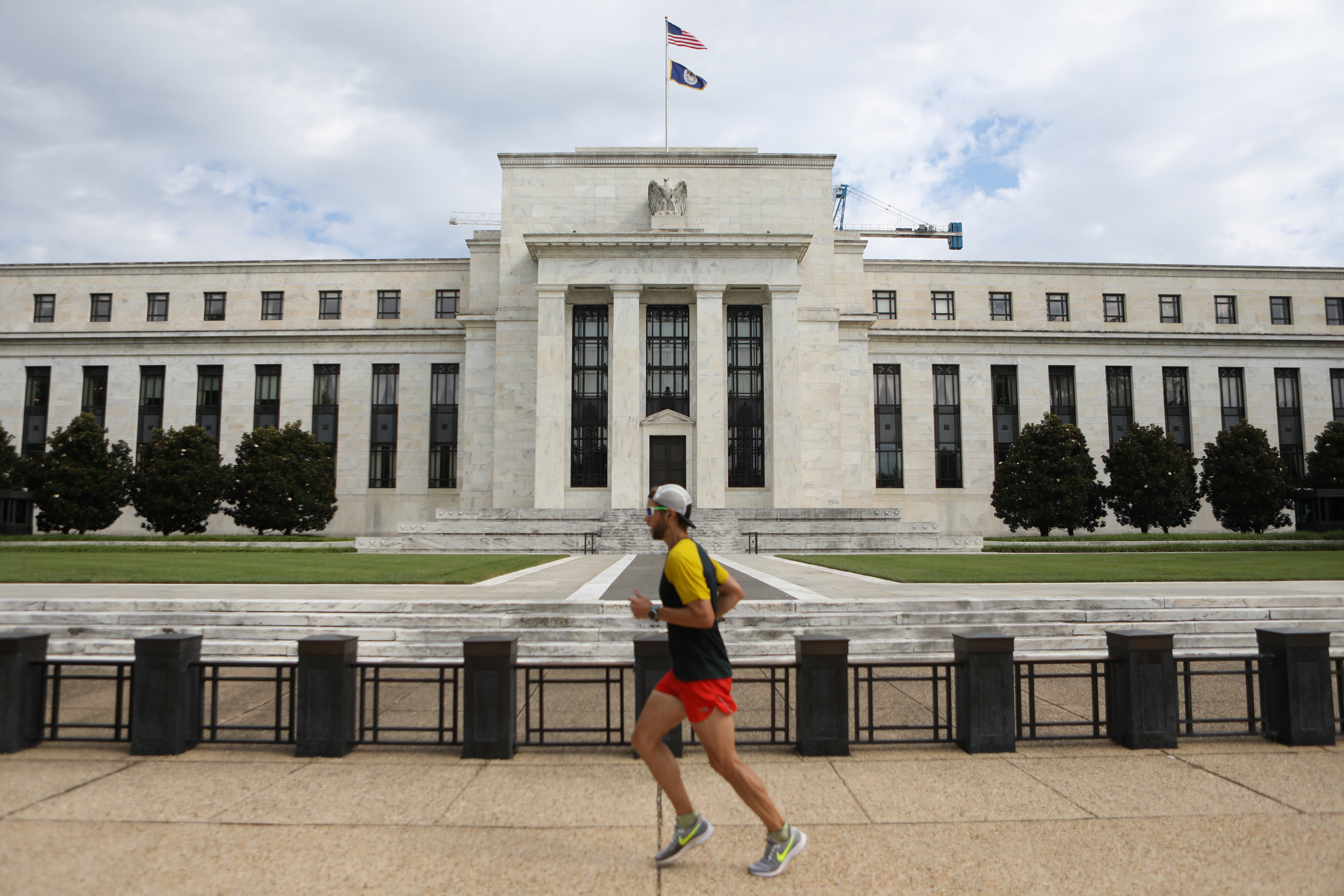 US retail sales grew more quickly than expected last month, boosted by sales of motor vehicles, building materials and at gasoline stations.
Total retail sales volumes grew at a 0.8% month-on-month pace in October to reach $511.5bn, according to the Department of Commerce.
Economists had forecast an increase of 0.5%.
Excluding sales of automobiles, retail sales increased by 0.7% versus the month before (consensus: 0.5%).
September retail sales however were revised lower by two tenths of a percentage point to reveal a drop of 0.1% month-on-month.
Versus a year-ago, retail sales were up by 4.6%.
Commenting on Thursday's data, Ian Shepherdson at Pantheon Macroeconomics pointed out that hurricane Michael might have boosted building materials, and the "mere" 2.7% quarterly annualised rate of growth seen in retail sales excluding autos, gasoline and food.
"That's the smallest gain on this basis since March, and it represents a sharp slowdown from the peak of 9.9% in the three months to July. This looks very much like the end of the boost from the tax cuts, and it strengthens our conviction that GDP growth has peaked," he said.
"Note that headline and non-auto sales in November will be depressed by the plunge in gasoline prices, but all eyes will be on the core numbers, to see whether the recent softening is due to people keeping their powder dry for the Thanksgiving weekend."