North and South Korea hold first talks in two years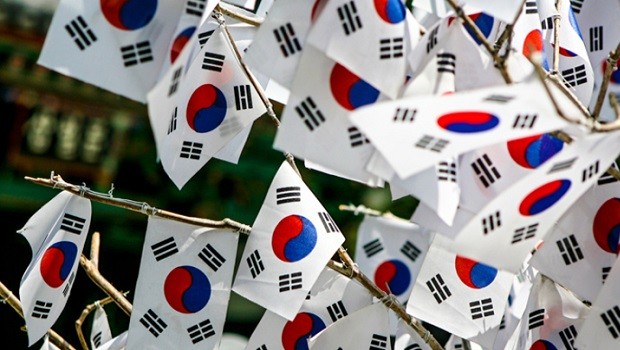 North Korea and South Korea are embracing talks aimed at improving relations between the two countries.
Talks were held in a border village to discuss the Pyeongchang Winter Olympics in February with North Korea saying it would send as many athletes as possible.
Negotiations reportedly went so well that the South Korean delegates suggested a "family reunion" for the following month, during the Lunar New Year, in which families separated by the war could reunite with their relatives on the other side of the demilitarised zone again.
In a further attempt to relieve tensions, South Korean delegates also proposed inter-Korean military talks. The Foreign Ministry in South Korea went as far as to say it was considering temporarily lifting sanctions against Pyongyang.
For their part, the North Korean delegates made clear that they "hope to solve all inter-Korean issues through dialogue" and promised further dialogue.
Tuesday's fresh contacts between both sides came just days after North Korea's leader Kim Jong Un issued a statement saying that he had a "nuclear button" with which he could strike any part of the US mainland, South Korea's main ally.
In response, President Donald Trump tweeted that he had "a much bigger and more powerful button".
Alison Evans, deputy head of Asia-Pacific Country Risk at IHS Markit told CNBC on Tuesday that the talks were a positive development although a degree of cynicism was understandable.
"It's easy to be cynical about these talks and think that North Korea is perhaps trying to get something out of South Korea that it wants, but nonetheless there are reasons to be enthusiastic about these talks, they are the first ministerial talks since December 2015."