Next global financial crisis will throw-up opportunities, Mark Mobius says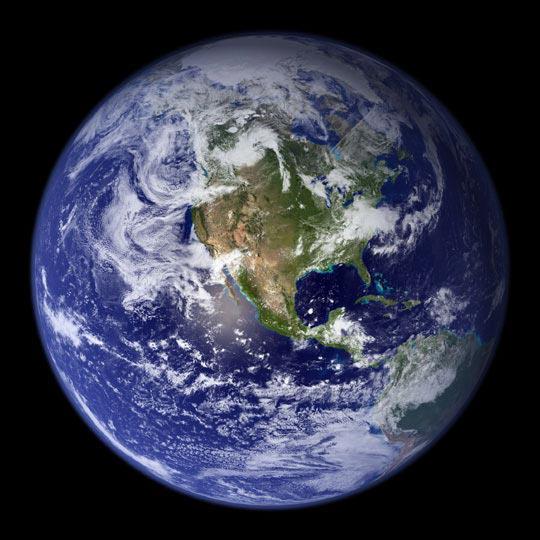 Emerging market investing legend Mark Mobius is raising new funds in anticipation of buying opportunities on the horizon.
After the next financial crisis, that is.
"There's no question we'll see a financial crisis sooner or later because we must remember we're coming off from a period of cheap money," Mobius said in an interview with Bloomberg in Singapore.
On top of tighter policy from the Federal Reserve and European Central Bank, the fund manager referenced other headwinds for emerging markets, including a stronger US dollar and worsening trade backdrop.
Rising wages and low unemployment in the States will insulate the US President from the political backlash that higher inflation from his trade tariffs might have.
Among his predictions, the MSCI Emerging Markets Index was set for another 10% drop from then current levels by end-2018, having already retreated by 16% since the start of the year.
Some of the nations that might benefit from a trade war, Mobius said, were Brazil and Turkey, thanks to weaker currencies, alongside India, South Korea and Vietnam.