New York Fed chief to stand down in 'mid-2018'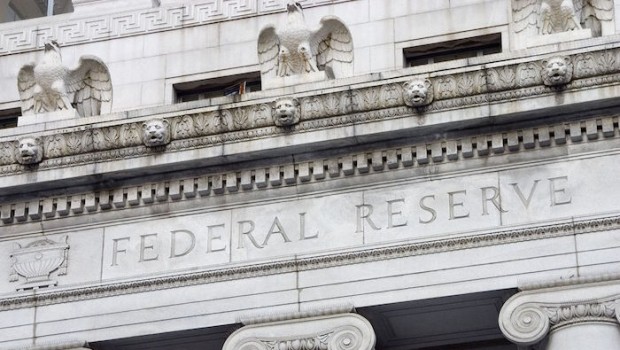 The Federal Reserve Bank of New York announced on Monday that William Dudley, the bank's president since January of 2009, would be stepping down from his position in mid-2018.
Dudley's term was set to end in 2019 when he reached the 10-year policy-limit in the role, but said that he planned to retire ahead of time in order to "ensure that a successor is in place well before the end of his term."
Eligible members of the bank's board of directors began the search process for Dudley's successor immediately, with Sara Horowitz of the Freelancers Union and Glenn Hutchins of North Island and Silver Lake serving as co-chairs of the committee.
The bank said the committee would conduct a nationwide search in order to identify a "broad, diverse and highly qualified" pool of candidates from which to select its next president and chief executive.
Horowitz said, "I want to thank Bill for his thoughtful stewardship. What I have come to appreciate about Bill is his humility and empathy. I admire how he combines smarts with openness to new and differing perspectives. This includes an appreciation of the fundamentally changing nature of work in the country."
She added, "He takes to heart his responsibility to explain what the Fed does and to understand how the economy and thus the Fed's decisions affect real people in different communities. I saw this first hand during a visit to WHEDco, a community development organization in the Bronx, where his genuine interest and concern was clear. These are certainly attributes that I will be looking for as we conduct our search."
The search committee expected to conclude the search by mid-2018.