New approach needed on North Korea - Rex Tillerson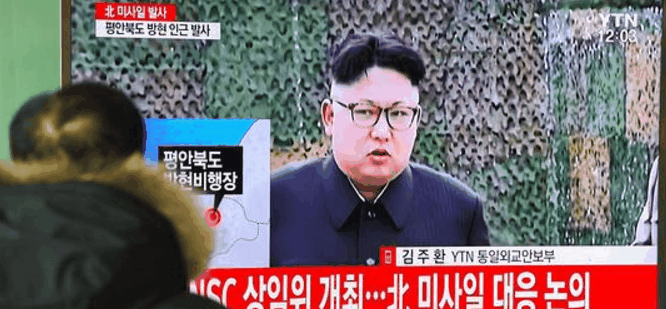 US Secretary of State Rex Tillerson has called for a new approach towards the thorny issue of relations with the isolated state of North Korea, as Kim Jong-un's regime steps up its nuclear programme.
Tillerson was speaking in Tokyo on Thursday while on a tour of Asia to speak with neighbours of the highly secretive state, in order to discuss a new method of dealing with the country.
North Korea has tested several ballistic missiles in recent months as it further defies UN sanctions against it, most recently in a launch which encroached on Japan's exclusive economic zone.
"The diplomatic and other efforts of the past 20 years to bring North Korea to a point of denuclearization have failed. So we have 20 years of a failed approach," the former ExxonMobil CEO said in a press conference on Thursday.
The Secretary of State added that it was no longer simply a matter of pumping money towards aid and assistance.
"The United States provided $1.35bn dollars in assistance to North Korea as an encouragement to take a different pathway. That encouragement has been met with further development of nuclear capabilities, more missile launches, including those of the recent February 11th and March 5th," he said.
North Korea claims that military exercises conducted by neighbouring South Korea in collaboration with the US are acts of aggression towards it, and its ally China has backed Kim's regime's stance.