National Bank of Romania hikes interest rates by surprise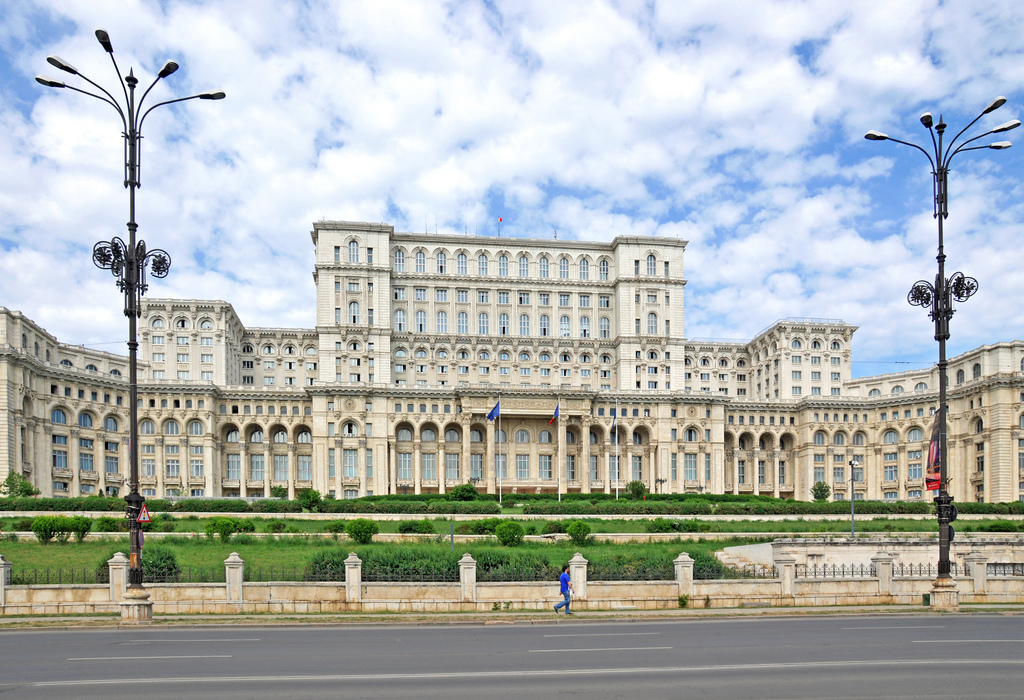 Romania's central bank surprised most forecasters on Monday, hiking its main policy rate at the turn of the year in a bid to dampen above-target inflation.
The monetary authority increased its policy rate from 1.75% to 2.0% and economists expected that it would continue to tighten.
In parallel, the National Bank of Romania's deposit rate was raised for a third consecutive time following Monday's policy meeting, from 0.75% to 1.0%.
At last count, in November, consumer prices were running at a 3.2% clip year-on-year, after dropping by 3.5% in mid-2016.
That was their fastest pace of advance in more than four years and above the central bank's target of 2.5%.
According to Liam Carson at Capital Economics, the central bank would push its main policy rate 150 basis points higher over the coming year to 3.50%.
Economists at UniCredit Research were of a roughly similar view.
Before Monday's announcement, UniCredit told clients that if inflation followed the NBR's forecast for prices to remain above target until the end 2019, then the central bank would need to commit to interest rate hikes in order to avoid a 'sell-off' in the currency and the country's sovereign debt.
At least five interest rate hikes would be needed to stabilise inflation and inflation expectations inside its target range, the Italian broker said.