NAHB housing market index ticks up in May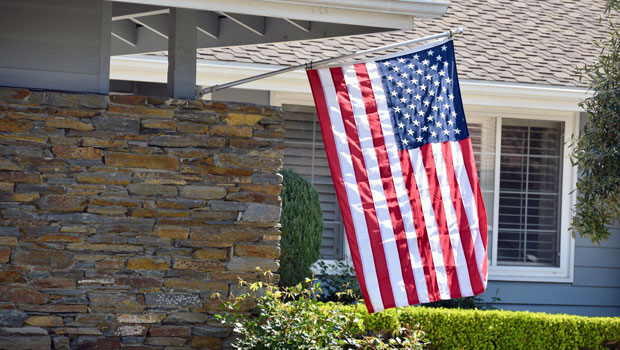 Sentiment among US housebuilders improved in May, according to data released on Tuesday.
The National Association of Home Builders/Wells Fargo housing market index rose to 70 from a downwardly-revised 68 in April, beating expectations for a reading of 69. This marked the fourth time the index has reached 70 or higher this year.
Meanwhile, the index measuring sales expectations in the next six months was unchanged at 77, while the index measuring buyer traffic was also steady, at 51.
NAHB chairman Randy Noel said: "The solid May report shows that builders are buoyed by growing consumer demand for single-family homes. However, the record-high cost of lumber is hurting builders' bottom lines and making it more difficult to produce competitively priced houses for newcomers to the market."
NAHB chief economist Robert Dietz said: "Tight housing inventory, employment gains and demographic tailwinds should continue to boost demand for newly-built single-family homes. With these fundamentals in place, the housing market should improve at a steady, gradual pace in the months ahead."
By region, the indices for the West and Northeast held steady at 76 and 55, respectively, while the indices for the South and Midwest each edged down one point to 72 and 65, respectively.
Ian Shepherdson, chief economist at Pantheon Macroeconomics, said: "This is the first increase in the index since September, but note that all the rise is in the "present sales" component, with expected future sales and buyer traffic both unchanged. The latter has dropped by seven points since its peak in December, as higher mortgage rates have scared off at least some potential buyers.
"On a regional basis, activity was flat or down slightly everywhere except the Midwest, where the index jumped five points. Changes in the NAHB index usually are a reasonable guide to shifts in new home sales, though the lag varies. The message now is that sales are likely to dip from the four-month high recorded in March and then stabilise over the summer."