Mueller forces Trump into handing over Deutsche Bank records after subpoena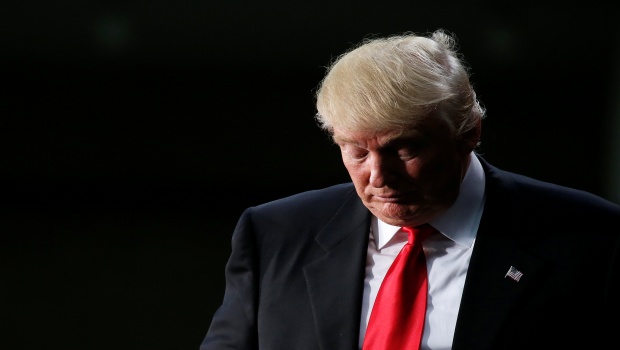 US President Donald Trump's bank records will be handed over to special counsel Robert Mueller's investigation into Russian meddling in last year's presidential election.
After a subpoena from Mueller's team of investigators, German bank Deutsche Bank will have to submit documents pertaining to its relationship with Trump.
Deutsche is the former real estate mogul's biggest lender and his dealings with the bank were called into question during the election last year.
The bank has loaned Trump and his real estate business around $300m and had previously rejected requests from Democrats in the US Congress to hand over evidence related to its dealings with the President.
Mueller's subpoena arrived just days after one of the most significant developments in the investigation to date, after former national security adviser Michael Flynn pleaded guilty to making false statements to the FBI earlier this year and promised to cooperate fully with the investigation.
Mueller took over the investigation into Russian interference in the election in May with Trump's former campaign manager Paul Manafort having been arrested as a result.
The US President had consistently denied that he or anyone close to him or to his campaign was involved in any attempted interference from the Kremlin at any stage on the way to his 2016 victory.
However, the latest move from Mueller suggests that the FBI special counsel is making a beeline for Trump's finances as the next stage of his investigation.