Mining, utilities buoy US industrial production in March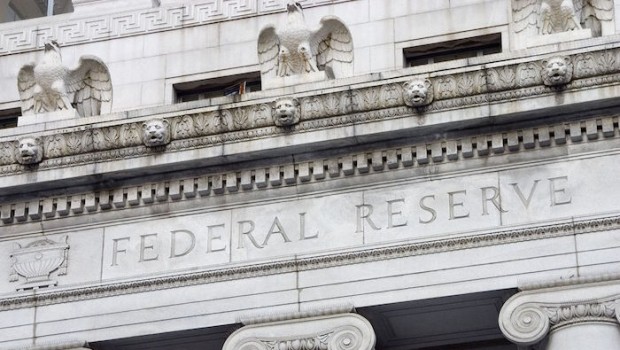 US industrial production grew a tad more quickly than expected last month, with a surge in utilities output more than offsetting weakness in manufacturing.
Total output advanced by 0.5% on the month and was ahead by 1.5% on the year, according to the US Federal Reserve.
Factory output fell unexpectedly, dropping by 0.4% on the month (consensus: 0.2%) amid lower production of automobiles.
Furthermore, readings on manufacturing for the prior two months were revised downwards by two tenths of a percentage point, to 0.4% and 0.3% for January and February, respectively.
Production in Mining on the other hand rose by 0.1% even after jumping by 2.9% in February - amid continued gains in oil and gas extraction - and that of Utilities by 8.6%.
Mining output rose by 12.1% in the first quarter following an annual gain of 6.6% in the last three months of 2016, the Federal Reserve said.
The degree of capacity utilisation, a key measure of slack in the economy, rose by four tenths of a percentage point to 76.1%, as expected by economists.
However, March's improvement was accompanied by widespread downwards revisions to the data since October.