Mark Mobius 'definitely' interested in North Korean investment opportunities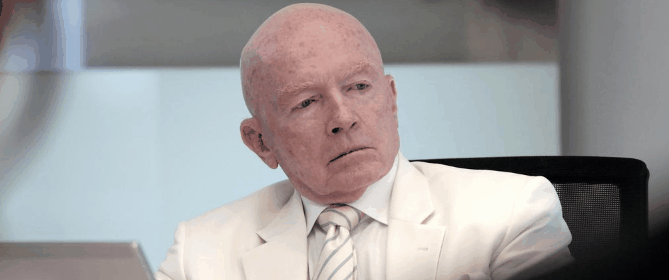 Veteran emerging markets bull Mark Mobius said on Monday that he would "definitely" be interested in investing in North Korea, calling the opportunity presented by recent talks between the isolated nation and its southern neighbour a "beautiful combination".
"The South has technology, it has the know-how, it has the manufacturing ability and the North has resources," he said when discussing the "reunification play".
Mobius felt that although any reunification between South and North Korea would "come at a cost", it would be "very, very beneficial from a longer point of view".
"People who go in at the beginning in North Korea, given this combination of North and South, should do very well," he told CBS on Monday.
While relations between the Koreas had been uneasy of late as a result of Pyongyang's frequent missile launches, recent developments on the peninsula led many to believe that peace in the region, as well as new investment opportunities, was attainable.
Back in April, Kim Jong Un became the first North Korean leader to cross the border into South Korean territory since 1953, meeting with President Moon Jae-in, the two vowed to work together to achieve denuclearization.
On Saturday, Pyongyang announced its intention to dismantle its nuclear test site later in the month, ahead of Kim's meeting with Donald Trump in Singapore on 12 June.