JP Morgan boss says US GDP could grow by 4% in 2018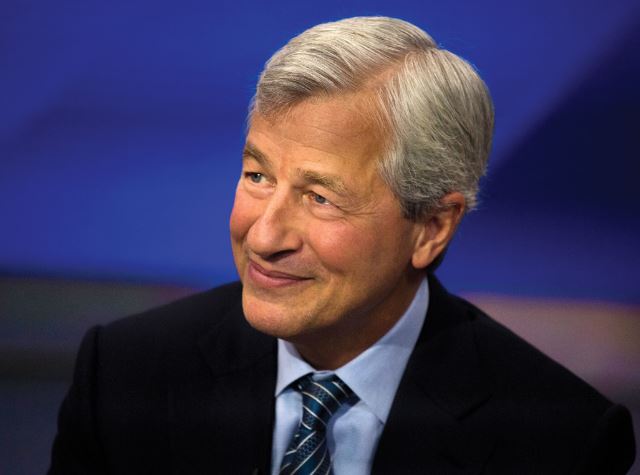 Chief executive of JP Morgan Chase, Jamie Dimon, offered a forecast for US economic growth that was comfortably ahead of even the most optimistic projections from economists.
Speaking to Fox Business on Tuesday, Dimon said that recently approved changes to US tax legislation, which saw the corporate tax rate cut from 35% to 21%, were likely to support higher levels for the Dow Jones, S&P 500 and Nasdaq, all of which had already hit record highs in the first few trading sessions of 2018.
Dimon remained bullish on the prospects for continued growth, despite some Federal Reserve officials having gone on the record to caution that tax cuts and other measures could overheat the US economy, leading to higher borrowing costs that might stymie growth.
He added that the "competitive tax rate" would encourage deal-making on Wall Street, while pointing to Europe which he was tracking towards a 3% rate of growth, helping to propel the economy to growth of 4% over the coming year.