Japanese GDP growth stalls unexpectedly in second quarter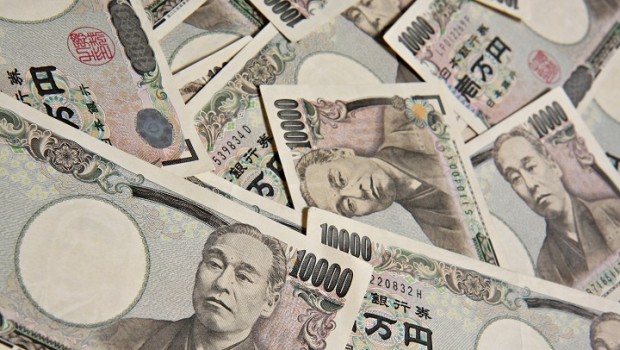 Japan's economy flat-lined over the three months to June as exports and private investment fell.
Gross domestic product was unchanged in the second quarter versus the prior three months, according to data from the Cabinet Office.
In annualised terms GDP expanded at a 0.2% clip.
The consensus forecast had been for growth of 0.7% in quarterly annualised terms.
An expansion of 0.3% in domestic demand was offset by a 1.5% fall in exports. Weakness was also apparent in the import data, which revealed a decline of 0.1% in overseas purchases.
Private non-residential investment was also weak, falling by 0.4% (consensus: 0.2 %).
Public demand rose by 0.6% and household consumption by 0.2% in comparison to the first quarter (consensus: 0.2%).
Versus a year ago the GDP price deflator increased at a 0.8% pace.
Monday's data were far weaker than expected by the likes of economists at Barclays Research, which had forecast an annualised rate of GDP growth of 1.3%, arguing that the economy was likely to exceed its 'potential' rate of growth (0.00% -0.50% annualised) on average over the first two quarters of 2016.
Nonetheless, they pointed out downside risks stemming from two factors: a stronger-than-expected backlash from leap-year effects on private consumption and a smaller-than-expected contribution from net exports due to weak service exports.
Incoming data related to capital expenditures also did not look "especially encouraging" they said, "it appears that companies remain cautius on capex, likely due to in part to JPY appreciation since the start of the year".
As of 10:37 BST the dollar/yen cross was 0.38% lower at 100.91.