Brent crude oil futures walloped as speculators pile-in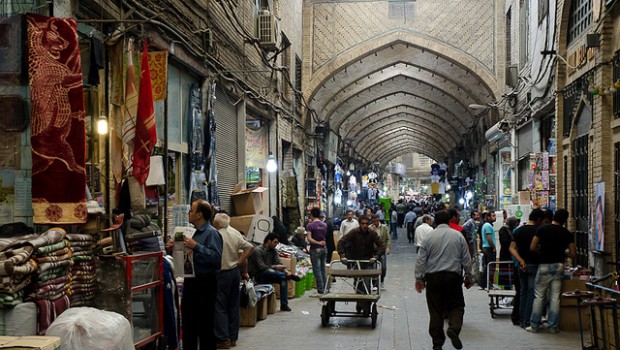 Oil prices are getting walloped as speculative accounts continue to pile-up in the complex, according to analysts.
As of 1555 GMT, Brent crude oil futures for January delivery were under water, retreating by 4.283% to $67.24 a barrel in ICE trading, having earlier fallen by as much as 5%.
West Texas Intermediate was also weaker, with the December contract erasing 4.59% to $57.30 a barrel.
Earlier in the session, in its latest Monthly Oil Market Report, the Organisation for Petroleum Exporting Countries had marked down its projection for global oil demand growth in 2019 to 1.29m barrels a day, versus the year before, a reduction of 70,000 barrels when compared to its projections from just a month earlier.
Demand growth for 2018 was also revised lower, by 40,000 b/d to 1.50m b/d, in part due to weaker demand in China.
Commenting on the drop in oil futures, AJ Bell investment director, Russ Mould, said: "In the short term money flows can overwhelm more fundamental considerations – or to paraphrase Benjamin Graham, in the short term the market is voting machine and in the long run it is a weighing machine – and a classic example of this right now might be oil.
"Fundamentals such as supply and demand will ultimately prevail – and the OPEC cartel clearly has an influence on supply since it produces around a third of the globe's daily oil requirements – but they can be drowned out in the short term by speculation, as traders (using leverage, or borrowed cash, to try and maximise returns) move in and out of positions via the futures markets.
"Data from the CME Group shows that in the summer, gross short positions against oil reached a record low of just 53,133 contracts in August."