Italy parties close to power sharing deal ahead of talks with president
5 Star, League near agreement on PM appointment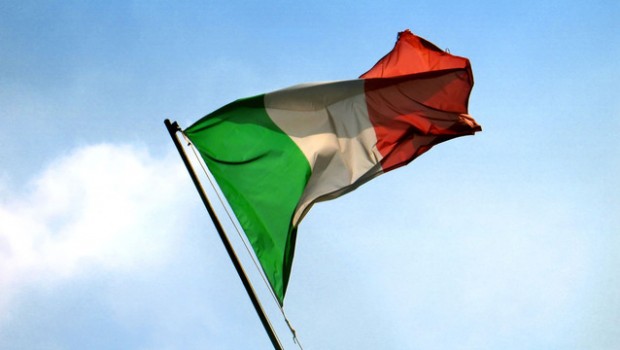 Italy's 5-Star Movement and League parties were close to signing off on a power-sharing deal on Monday they could take to the nation's president later in the day.
5-Star leader Luigi Di Maio and the League's Matteo Salvini held talks over the weekend in an effort to pick a prime minister acceptable to both sides. The two parties had been opponents in the March elections which produced a hung parliament.
The duo are scheduled to meet President Sergio Mattarella, who set a deadline on Sunday to end the 10 week electoral stalemate, later on Monday.
The far right League and anti-establishment 5 Star have enough seats in both houses of Italy's parliament to form a majority. However their economic policies do not chime with the European Union's fiscal rules and Mattarella warned both sides that he could still veto any deal.
Salvini and Di Maio were reportedly prepared to shift position on the economy. Reports from Rome suggested the duo wanted to introduce a flat tax as low as 15%, a universal basic income and dismantling a change to pensions in 2011 that increased the retirement age. They have also pledged to attempt to renegotiate European treaties.
The measures the two parties want to implement would cost around €100bn per year (5.5% of GDP), according to Oxford Economics.
"If enacted they would lead to a dramatic deterioration in the fiscal deficit. However, markets and the European Commission are unlikely to be impressed with the proposals, so we expect them to be watered down to meet the 3% limit," Oxford said.
The League won 17% of the vote, but it was part of a right-wing alliance that collected 37%. 5 Star is the largest single party after winning almost 33%.