Italian President calls elections for 4 March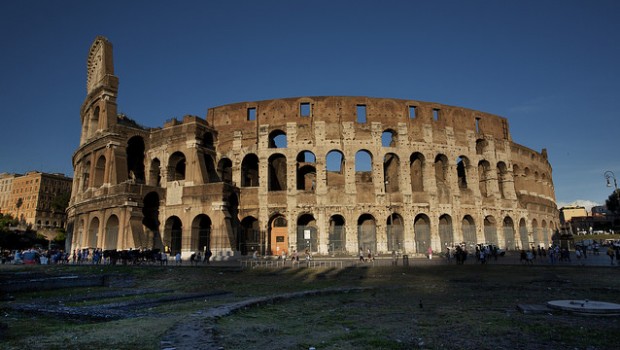 Italians will head to the polls again on 4 March, 2018, it has been decided, and perhaps again towards the middle of the same year, according to analysts.
As had been widely anticipated, on Thursday evening President Sergio Matarella dissolved the country's parliament and set the date for a vote.
Significantly, Matarella did so with Prime Minister Paolo Gentiloni still in office, meaning that under the Italian constitution he would remain so until a new government was sworn in.
Matarella's decision to act now, analysts at Barclays Research said, may have been motivated by a desire to avoid the risk of unnecessary political instability given the already high likelihood that a very complex political landscape will unfold following 4 March.
Indeed, although Barclays believed a "wide and heterogeneous grand coalition" was the most likelt outcome of the ballot, it conceded that a second ballot at the end of the first half of 2018 or in the backhalf of the year was a possibility, although it was too early to speculate in that regard.
"This should help contain, at least in the very near term, concerns over the risk of a sudden political stability cliff straight after elections, while also buying time to try to solve the situation," said Fabio Fois at Barclays Research.
"While we believe such a government would find it difficult to maintain power for any length of time, it would also not necessarily be a lame duck. We believe it could have sufficient political capital to take important decisions if/as needed, especially if backed openly by President Mattarella."
Also according to Fois, Matarella's decision may also indicate that he is willing to play an "active" role in helping navigate the turbulent post-election waters.