ISM manufacturing index falls to six-month low in October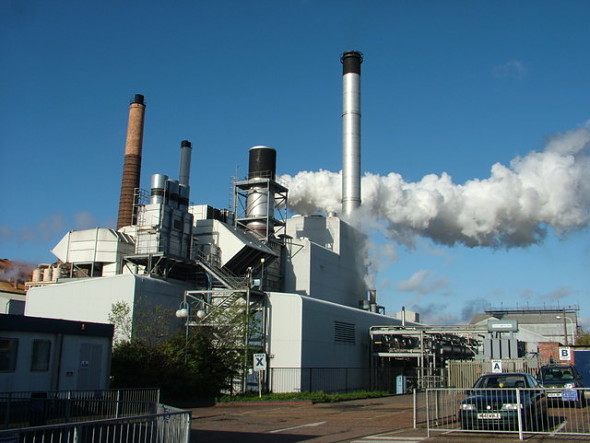 Growth in the US manufacturing sector eased more than expected in October, according to data from the US Institute for Supply Management.
The ISM's headline manufacturing index fell to 57.7 from 59.8 in September, missing expectations for a small drop to 59.0 and coming in at a six-month low.
The new orders index printed at 57.4 in October from 61.8 the month before, while the production index fell to 59.9 from 63.9 and the employment index declined two percentage points to 56.8.
Andrew Hunter, US economist at Capital Economics, said the decline in the headline index still leaves it at a relatively high level by past standards.
"Nevertheless, it does suggest that the factory sector is starting to succumb to the headwinds of a stronger dollar and slowing global growth.
"The employment index suggests that manufacturing payrolls rose by more than 25,000 in October, lending support to our forecast that overall non-farm payrolls will show a solid 185,000 gain (data due on Friday). Furthermore, the decline in the production index still left it consistent with manufacturing output continuing to grow at a 3% annualised pace.
"Nonetheless, with the trade-weighted dollar having appreciated by 8% this year and global activity growth, particularly in China, continuing to slow, we doubt that pace of manufacturing output growth will be sustained."