Iraqi government calls on BP to help develop Kirkuk's oilfields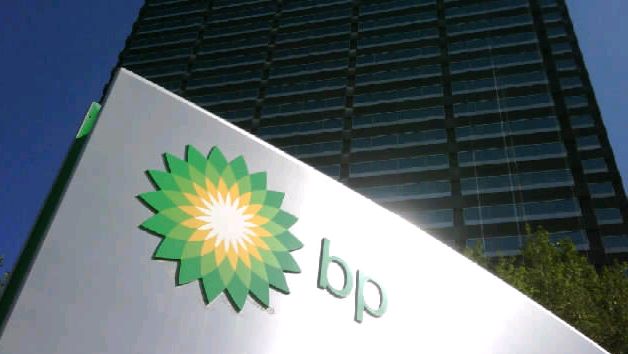 Iraqi government officials urged oil giant BP to assist in developing oilfields in the disputed city of Kirkuk on Wednesday after Iraqi troops and state-sanctioned militiamen stormed through the area on Sunday.
The military action in the city of Kirkuk in the north-east corner of Iraq came less than a month after the semi-autonomous region of Kurdistan had overwhelmingly voted in favour of independence on 25 September.
Iraq's central government declared the result of the referendum illegitimate shortly thereafter.

Baghdad was said to be attempting to double the oil output from the Kirkuk fields to more than 1m barrels of oil per day (BOEPD) and had made contact with BP to ask for its help in the process.
Iraqi Oil Minister Jabar al-Luaibi called on BP "to quickly make plans to develop the Kirkuk oilfields" on Wednesday.
Speaking at the Oil and Money conference in London on the same day, BP's chief executive Bob Duley said that while the group knew Kirkuk well, and had done previously done technical work in the region, he hadn't heard anything from Jabar at the time.
Iraq, the Organisation of the Petroleum Exporting Countries' (OPEC) second-largest producer of oil, with the most productive areas in the country being the Kurdish-controlled territories that contained much of its energy infrastructure.
BP estimated that Kirkuk, which had a majority 48% Kurdish population before the city was raided by Iraqi forces, held an estimated 9bn barrels worth of recoverable oil remaining below the surface.