Initial US weekly unemployment claims slip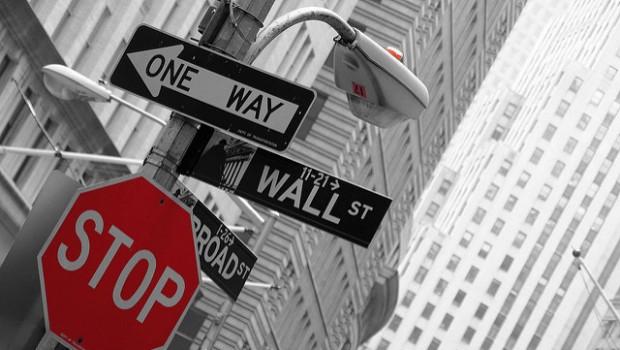 Hiring in the US continued at a robust pace last week, although conditions were slightly softer than some observers had anticipated.
Initial jobless claims for the week ending on 11 March slipped by 2,000 to reach 241,000, according to the Department of Labor.
Economists at Barclays Research had forecast 235,000.
A preliminary estimate of 243,000 for the previous week was unchanged.
The four-week moving average meanwhile rose by 750 to 237,250.
Secondary unemployment claims, those which are not filed for the first time and referencing the week ending 4 March, grew by 30,000 to reach 2.030m.
"Today's data are consistent with ongoing improvements in the labor market and show that the level of involuntary separations remains low in early March," Barclays's Rob Martin said in a research note sent to clients.