Import costs set to rise as shipping firms up fuel surcharges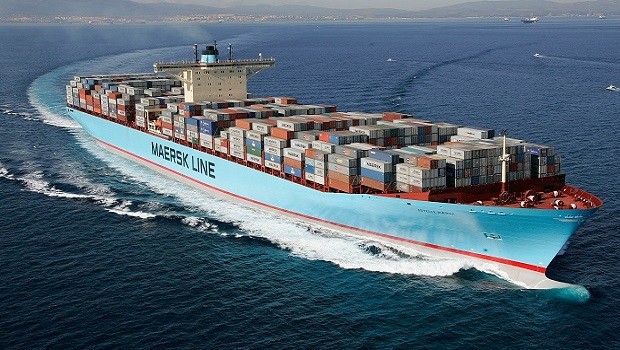 The rising price of oil is leading shipping lines to increase freight costs to avoid mounting fuel bills, leading to a likely jump in the price of imported goods.
Maersk, the largest shipping firm in the world, has joined forces with competitor Mediterranean Shipping to attach a surcharge on their freight costs as part of an effort to offset rising costs.
The transport and logistics giant will hike its freight rates 20% from June, claiming that its standard surcharges were no longer able to deal with the higher oil prices.
Warning its customers of its increased charges on Friday, Maersk stated the increasing fuel prices had been "significantly higher than expected" at $440 per ton.
Roughly 90% of goods travel via sea, meaning the higher fuel costs will eventually be passed on to consumers.
The oil price has risen almost 50% in 2018 following increased tensions in the Middle East.
As of 1600 BST, Maersk shares had picked up 1.45% to DKK 9,538 each.