'I think we'll have a deal (with China),' Trump says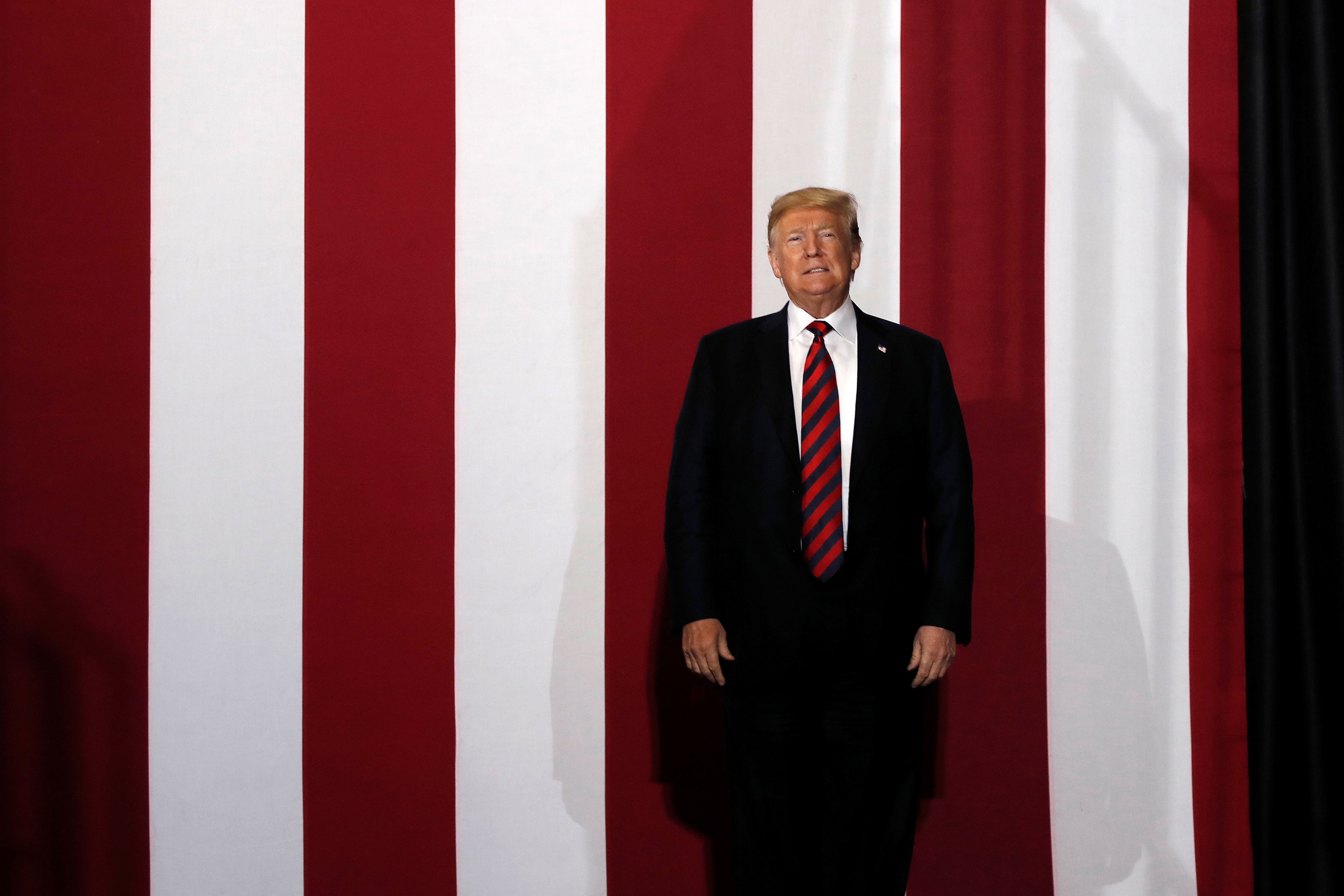 Wall Street's main market gauges flickered into life on Friday afternoon in New York, reversing early losses and moving into the green, on the heels of upbeat remarks from the US President regarding the chances of his administration being able to strike a trade deal with Beijing.
In remarks made to reporters in the Oval Office, Donald Trump reportedly said that China had sent a "large" list of goods that it was willing to compromise on, although there remained "four or five big things" which had been left out.
"China wants to make a deal. They sent a list of things that they're willing to do, which was a large list, and it's just not acceptable to me yet," Trump said.
However, he added "I think we'll have a deal. We'll find out very soon," going on to explain that the US would likely also be able to obtain concesions on those four of five things.
Trump reportedly went as far as to say that Washington may not need to impose additional tariffs on Chinese goods.
"We have to have reciprocal trade. We can't have trade that's meant for stupid people, and that's the way they took advantage of our country.
"We have helped create China as we know it today."
Following the President's remarks, White House officials reportedly played down his comments regarding the possibility that the next set of tarrifs on Chinese goods might not go ahead after all.