Hundreds of police exchange gunfire with attackers in Indonesia's capital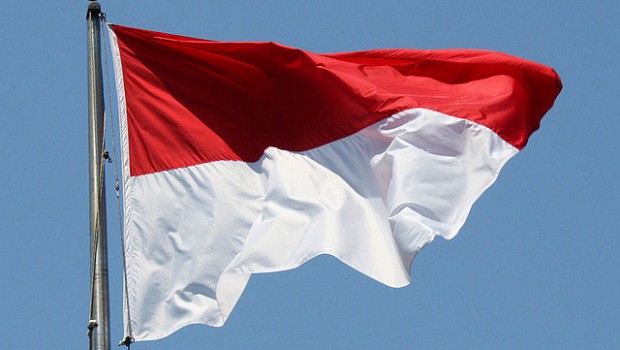 A series of bomb blasts rocked the Indonesian capital of Jakarta on Thursday morning, followed by reports of continuing gunfire and further explosions, the BBC reported.
As many as four people were confirmed killed by the explosions which took place at various locations, including a shopping centre near the presidential palace and UN offices.
The BBC reported that hundreds of police - including snipers - were exchanging gunfire with the attackers.
Indonesia has been on high alert recently in the wake of threats from Islamic State.
-- More to follow --