Higher imports, domestic output boost US oil stockpiles, DoE says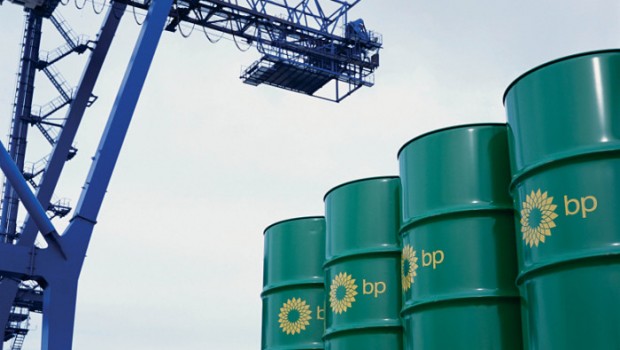 US oil inventories jumped last week even as rising imports offset a partial recovery at the country's refineries.
Commercial crude oil stockpiles rose by 4.6m barrels to reach 472.8m barrels over the week ending on 15 September, according to the Energy Information Administration, the Department of Energy's statistical arm.
In parallel, imports rose by 888,000 barrels a day to an average of roughly 7.4m b/d, while refineries operated at 83.2% of capacity.
The week before refineries ran at 77.7% of capacity.
Gasoline inventories on the other hand declined by 2.1m b/d and those of distillates by another 5.7m b/d.
Rising domestic oil production also buoyed stockpiles, rising by 157,000 b/d to stand at 9.51m.
Brent futures gained on the back of Wednesday's report, likely as a result of the large drawdowns in product stockpiles, Capital Economics observed.
"Refinery inputs should continue to recover over the next few weeks which should help to prevent further large increases in crude stocks."