Global fund managers shift from US to Eurozone stocks, UK unloved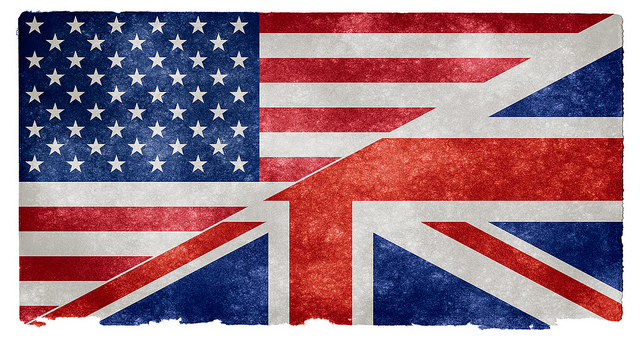 Fund managers around the world warmed towards European equities in April despite the upcoming elections in France and amid worries of delays to the White House's plans for tax cuts, according to the results of a widely-followed survey.
According to strategists at Bank of America-Merrill Lynch, their monthly survey found fund managers shifted funds from the US to the euro area in April, in the fifth largest rotation since 1999.
Britain on the other hand remained their least preferred region within Europe, with the amount of monies dedicated to UK stocks relative to the Eurozone within 1% of their all-time lows.
"Investors are showing love for Europe and scrambling out of U.S. equities, as the majority find U.S. stocks overvalued and perceive a risk of delayed U.S. tax reform," said BofA-Merrill's chief investment strategist, Michael Hartnett.
The allocation to euro area equities hit a 15-month high at 48.0% Overweight even as their allocation to US stocks "plunged" to a net 20% Underweight - the least since January 2008.
Similarly, a record net 83% of fund managers believe shares on Wall Street are overvalued, with the corresponding tally of those who think global stocks are too expensive standing at 32%.
Only 5% of the fund managers canvassed by the investment bank thought the US Congress will approve tax reform policies before its summer recess.
Linked to the above, funds' allocation to Japanese equities saw their first observable drop since the US elections, although investors remained 15% Overweight, the results of the survey showed.
Commenting on the Japanese market, Shusuke Yamada, chief Japan FX/equity strategist at BofA said, "Investors' perception of Japanese equities is being negatively influenced this month by the lowered expectation for US tax reform and the tail risk of EU disintegration, which weigh over EUR/JPY and USD/JPY."
Fund managers' cash levels increased from 4.8% in March to 4.9% in April, staying above their 10-year average of 4.5%.