German unemployment hits fresh post-reunification low in December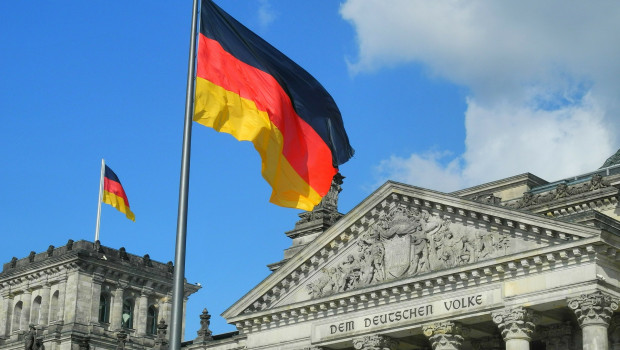 Germany's unemployment rate plumbed a fresh record low last month, falling to its least since the country's reunification in 1990.
According to the Federal Labor Office, in seasonally adjusted terms the number of jobless fell by 29,000 to 2.442m, which was more than twice the 14,000 decline economists had predicted.
In parallel, the rate of unemployment was unchanged from the downwardly revised estimate for the month before, at 5.5%.
November's unemployment rate was originally pegged at 5.6%.
Commenting on Wednesday's figures, Claus Vistesen, senior Eurozone economist at Pantheon Macroeconomics said: "The German labour market remains red hot. The month-to-month drop in unemployment claims was the largest since 2011, and leading indicators point to further declines in coming months, which should drive headline unemployment to new record lows.
"Vacancies also jumped, by 18K, signalling that the rising trend in job postings as a share of registered unemployment continues. Risks to wage growth are firmly tilted to the upside."