German producer prices rise most since December 2011 in February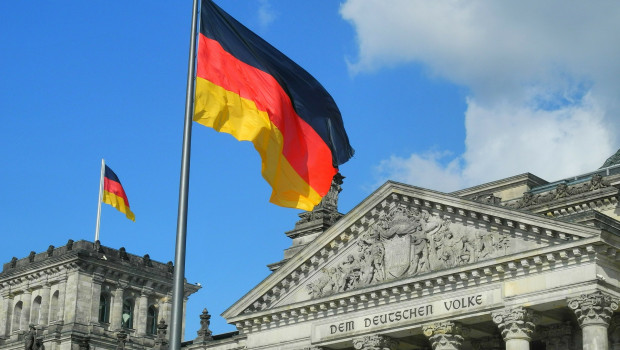 German producer prices rose at their highest annual rate since December 2011 in February, according to data released by Destatis.
Producer prices were up 0.2% from January, in line with expectations, and 3.1% on the year, beating expectations of a 2.9% rise.
Energy prices had the biggest impact, rising 5.4%. Prices of petroleum products increased 22.7%, while prices of natural gas fell 7.5%.
Prices of intermediate goods rose 3.3% and prices of non-durable consumer goods were up 2.3%.
Meanwhile, prices of durable consumer goods increased 1.1% and prices of capital goods 0.9%.
The overall index excluding energy rose 2.2% compared with February 2016 and 0.3% compared with January 2017.