German labour costs lead rise in euro area in fourth quarter of 2016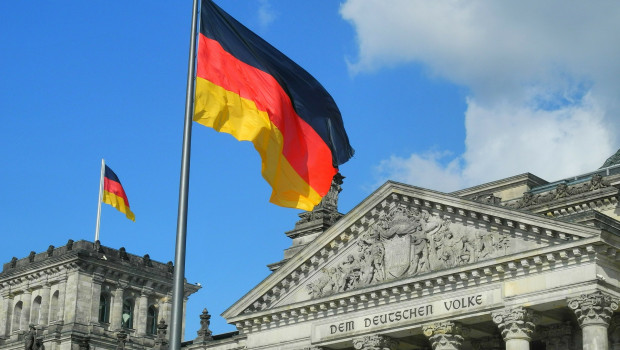 Labour costs in the single currency area continued rising at the end of 2016, with those in Germany easily outstripping the gains seen in the other major economies withing the bloc.
Hourly labour costs in the euro area increased at a 1.6% year-on-year pace during the fourth quarter of 2016, according to Eurostat, up from a 1.4% clip over the previous three months.
Wages pressures increased by 1.6% while 'other' costs rose by 1.5%.
In the fourth quarter of 2015, total hourly labour costs were 1.5% ahead.
German labour costs were up by 3.0% year-on-year, while in Italy they were flat, in Spain they were only up by 0.1%, but in France they gained 1.3%.
By way of comparison, in the year-ago period German labour costs were higher by 2.9%, in Italy they fell 0.9%, in Spain they were up by 1.6% and in France by 1.3%.
"The Eurozone's weak labor cost growth gives the ECB a green light to take its sweet old time in withdrawing monetary stimulus from the common currency area. The ECB has already decided that they will continue with asset purchases at a 60 billion euro per month pace from April through the end of 2017.
"Barring some new inflationary shock, the Eurozone's outlook points to a very slow pace of reductions in ECB quantitative easing in 2018. ECB short-term interest rates could easily still be negative when President Mario Draghi's term ends in October 2019," said Bill Adams, senior international economist at PNC Financial Services.