German investors remain gloomy in April - ZEW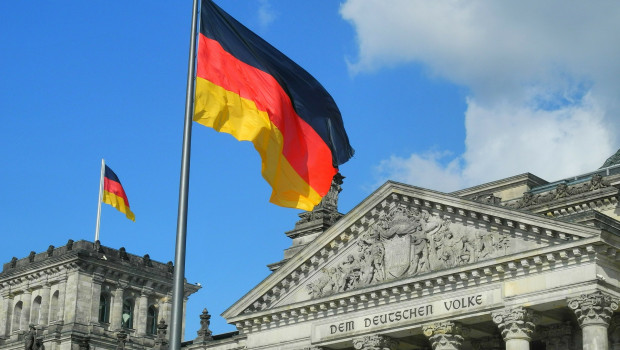 Investors in Germany remained gloomy in May, according to the latest survey from the ZEW Center for European Economic Research in Mannheim.
The indicator of economic sentiment was steady at -8.2, in line with expectations.
Meanwhile, the current situation index fell to 87.4 from 87.9 in April, beating expectations for a bigger drop to 86.2.
The index gauging economic expectations in the eurozone increased by 0.5 points to 2.4, beating expectations for a reading of 2.0.
Achim Wambach, President of ZEW, said: "The effects of the relatively positive values for German exports and production in March 2018 have been overshadowed in the most recent survey by uncertainty motivated by recent political events. The US decision to back out of the nuclear treaty with Iran and fears of a further escalation of the international trade conflict with the US, as well as a further rise of crude oil prices, have had an overall negative impact on economic expectations in Germany."
Claus Vistesen, chief eurozone economist at Pantheon Macroeconomics, said the unchanged ZEW investor sentiment index doesn't tell us much that we didn't already know, namely that investors remain downbeat, in contrast to the widespread euphoria going into the year.
"Equity returns have faltered, volatility has increased and the macro data have deteriorated. Sluggish investor sentiment doesn't always translate into similar readings in the economic surveys, but on balance, the ZEW headline suggests that we shouldn't expect much in the way of an upturn in this month's IFO report."