German industrial production jumps in September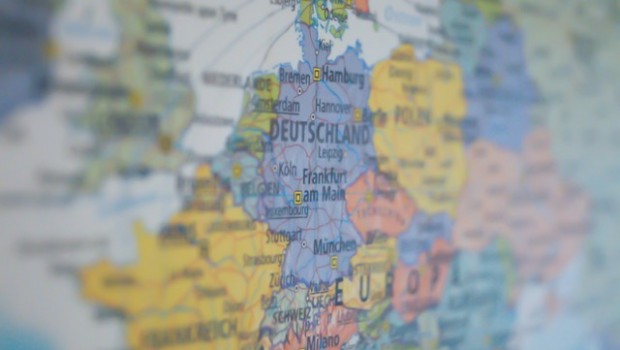 Industrial production in the euro area's largest economy jumped in August amid a surge in output of capital goods.
Total output rose by 2.6% on the month, according to the Ministry of Finance, easily outstripping forecasts for growth of 0.8%.
Production of capital goods was strongest, increasing by 4.8% on the month, while that of consumer goods rose 2.1%.
Intermediate goods output was also stronger, gaining 1.8%, while energy production was ahead by 1.7%.
Construction was the exception, with output down by 1.2% versus July.
Despite Monday's strong print, Claus Vistesen at Pantheon Macroeconomics said he was "not that impressed".
"Our assumption for a 4.5% year-over-year rise in September output implies that production rose 1.1% quarter-on-quarter, slowing from the 1.9% jump in Q2. In combination with weakness in retail sales, this suggests that German GDP growth slowed slightly last quarter, but we are not particularly worried given the impressive momentum in the first six months of the year."