German imports and exports fall in June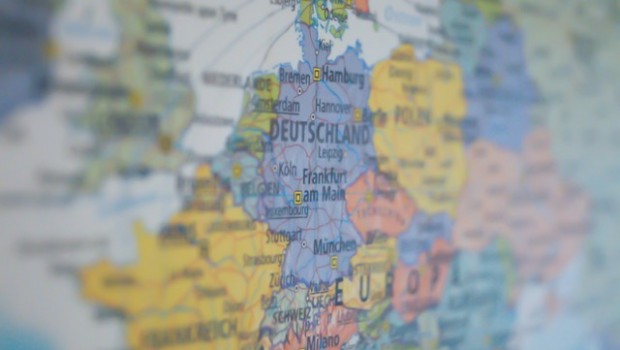 Germany's foreign trade surplus increased last month but only because import growth fell more sharply than exports.
In seasonally adjusted terms, the surplus increased from €20.3bn to €21.2bn, according to the Federal Office of Statistics.
That was less than the €23.9bn which economists had penciled in.
Exports declined by 2.8% month-on-month to reach €104.9bn while purchases from overseas fell by 4.5% to €83.7bn.
Versus a year ago, and in non-calendar nor seasonally adjusted terms, exports were 0.7% higher and imports ahead by 3.6%.
Also in non-calendar or seasonally adjusted terms, year-to-date German exports were ahead by 6.1% to €638.4bn, with the bulk of those headed towards other EU member states to the tune of €377.1bn, of which €140.5bn went to its non-euro area member countries.
Exports to countries from outside the EU were up by 7% to €261.4bn.
On the import side of the equation, total imports had grown by 7.5% year-to-date to reach €338.7bn, with purchases from non-euro area nations rising by 9.4% to €109.7bn and those from third countries by 12.4% to €177.3bn.
Imports from other Eurozone countries increased 6.7% to €228.9bn.
According to the country's central bank, during the same month Germany's current account balance stood at €23.6bn versus €16bn in May.