Fuel costs goose US import prices higher in September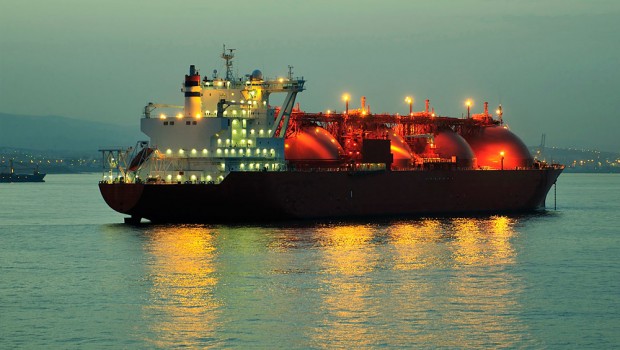 Dearer fuel imports boosted the cost of overseas goods last month, albeit alongside similar-sized gains in export prices.
The US import price index jumped by 0.7% month-on-month in September, according to the Bureau of Labor Statistics.
Economists had forecast a rise of just 0.1%.
Fuel import prices were the main culprit, leaping 3.9% higher on the month, even as the cost of non-fuel imports rose by a much tamer 0.3%.
Meanwhile, export prices advanced by 0.8% on the month, as the price of non-agricultural exports rose 1.0% while agricultural ones experienced a 0.7% drop.
In comparison to a year ago, import prices were 2.7% higher while those of exports were up by 2.9%.