France's Macron wins comfortable majority, but abstention at record-high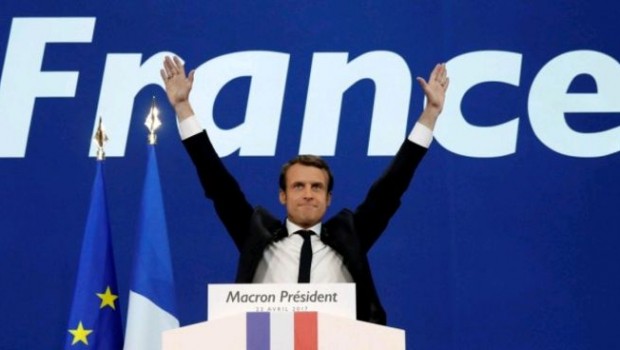 French president Emmanuele Macron's upstart centrist movement and his allies won a comfortable majority in legislative elections at the weekend, albeit amid a record low turnout, a stark reminder that a large minority of French are opposed to his plans.
Macron's En Marche! and his centre-right allies from MoDem made off with about 360 seats in the country's parliament.
Although less than the 400 seats that some polls had projected, he was still set to enjoy a comfortable majority of about 70 seats.
At 43.4%, turnout was the lowest ever, seven percentage points less than in the first round and 10 percentage points less than the previous record low.
Next on the agenda for Macron would be to confirm his government and announce his general policy intentions ahead of a confidence vote on 4 July.
Perhaps most significantly for financial markets, his labour market reform was expected to be fast-tracked and endorsed before the end of September.
The centre-right coalition between Les Republicains and the Union of Democrats and Independents lost 100 seats in Sunday's vote and was left with only 131 MPs.
Nonetheless, it was the Socialists which fared worst, surrendering nearly 250 seats and left with just 44.
France's radical left, in the form of France Insoumise and Communists managed to increase their representation, from 15 seats to 28 as did the far-right Front National which gained six seats to reach eight.