Former Zimbabwean vice-president Mnangagwa set to take over after exile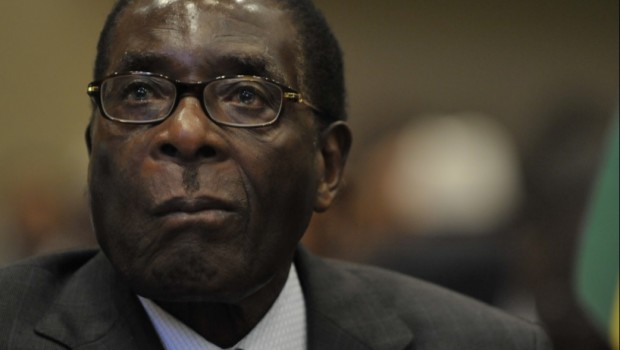 Zimbabwe's former vice-president Emmerson Mnangagwa is set to take over from the ousted Robert Mugabe after returning to the country following a period of exile.
Mnangawa's sacking was one of the catalysts which led to a temporary takeover by the country's military and eventually to the resignation of Mugabe ahead of the impending impeachment proceedings which had been due to start on Tuesday.
He fled to neighbouring South Africa two weeks ago, but has returned in anticipation of taking over from his former boss, which state TV says will happen on Friday.
The ruling Zanu-PF party said that Mnangagwa, who was nicknamed the "crocodile" for his political tactics, will serve the remainder of Mugabe's term until elections are held in Zimbabwe in 2018.
Having previously refused to resign, despite a military takeover earlier in the month and several days of protest, Mugabe's shock announcement led to jubilation in parliament and celebration on the streets.
Mugabe's sacking of his number two was widely-seen as an attempt to prepare his wife Grace to succeed him as president, before the military stepped in.
"Together, we will ensure a peaceful transition to the consolidation of our democracy, and bring in a fresh start for all Zimbabweans and foster peace and unity," Mnangagwa told state media on Tuesday.