Factory activity picks-up further in December, Chicago PMI says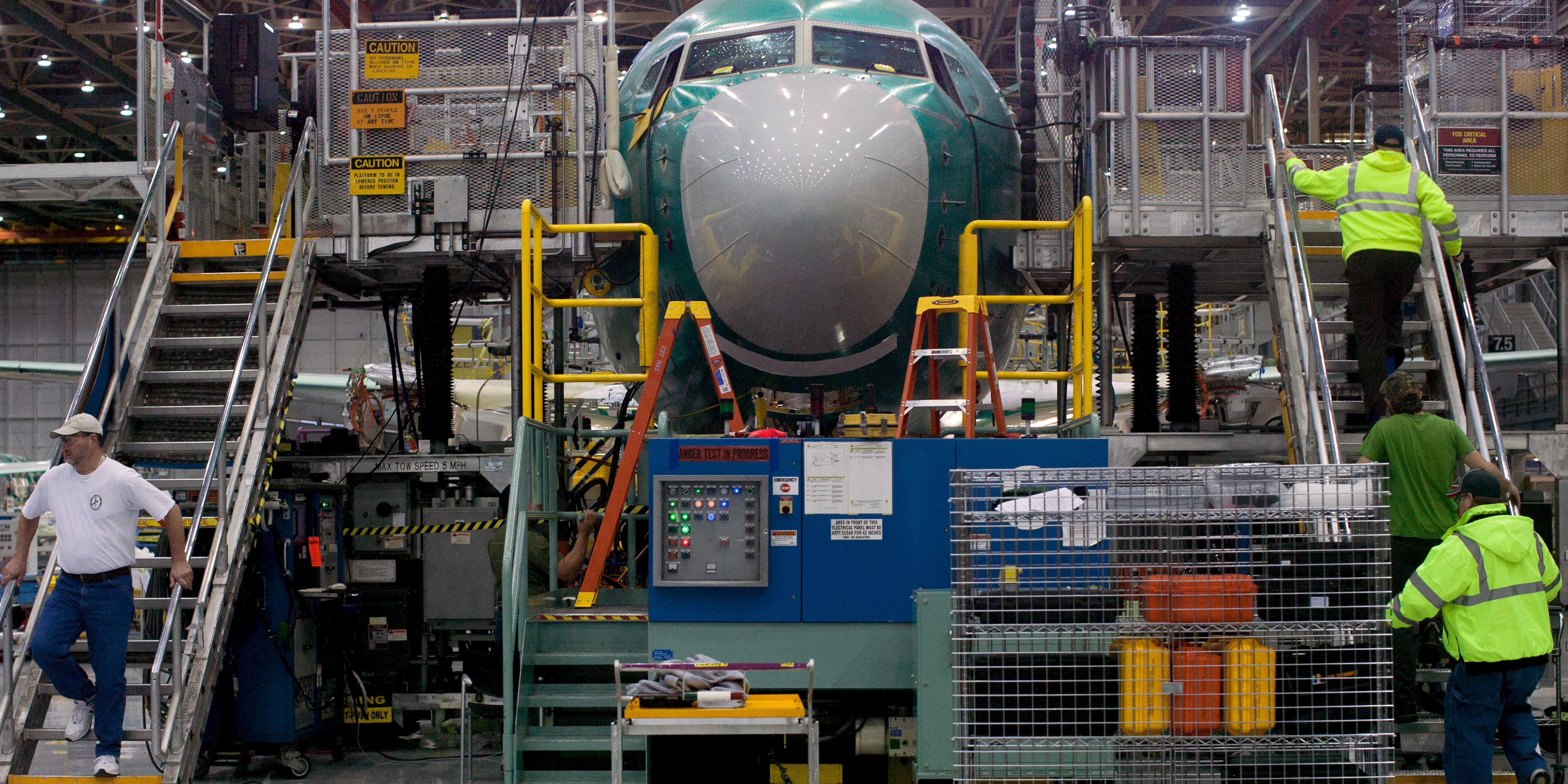 Factory activity in the US Mid-West quickened again at the end of the year, according to the results of one of the most widely-followed surveys for the sector.
Market News International's manufacturing sector purchasing managers' index jumped from a reading of 63.9 for November to 67.6 in December - its strongest print since March 2011.
In terms of quarterly averages, the PMI was at 65.9 in the fourth quarter of 2017, up from 61.0 for the three months to September, its best reading since the first quarter of 2011.
"Sentiment among businesses started 2017 in good shape and only impressed more as the year progressed. December's result secured the MNI Chicago Business Barometer's first full year of expansion since 2014 and with New Orders ending the quarter in fine shape there is every chance this form could be carried over into 2018," said Jamie Satchi, Economist at MNI Indicators.
Subindices for output and new orders both sported big gains in November - with the latter reaching a three-and-a-half-year high - alongside a further rise in order backlogs, MNI said.
However, signs of stockpiling were also quite prevalent, with a subindex tracking inventories hitting a fresh three-year high, with firms reportedly looking to compensate for incerase lead times and gearing up for product launches in 2018.
To take note of, in a special question included in the December survey, firms were asked to predict how their business and the US economy were expected to fare next year.
Just over half of the companies canvassed predicted they would grow in a range from 0% to 5%, while 61% of firms projected an expansion in US GDP ranging from 2% to 5% over 2018.