Eurozone retail sales rise more than expected in September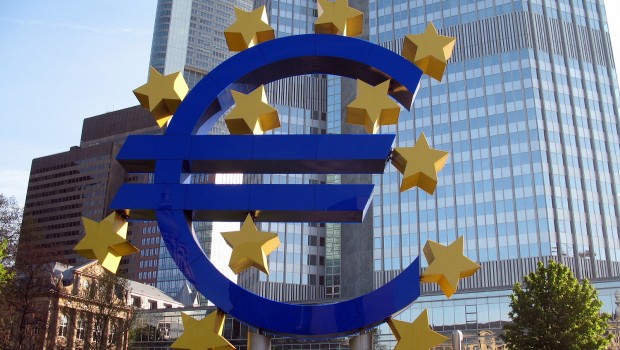 Eurozone retail sales rose more than expected in September, according to data released by Eurostat on Tuesday.
Retail sales were up 0.7% on the month versus expectations for a 0.6% increase and compared to a 0.1% drop in August. Sales of food, drinks and tobacco rose 1.3%, while sales of non-food products were up 0.5% and automotive fuel sales fell by 0.4%.
On the year, retail sales in the bloc were up 3.7%, ahead of expectations for a 2.7% jump and the previous month's 2.3% gain. Sales of non-food products were up 5.1%, while food, drinks and tobacco sales increased 2.3%, but automotive fuel sales declined 0.6%.
In the EU-28 group of nations, retail sales were up 0.3% on the month and 3.5% on the year.
Capital Economics said: "Looking ahead, the strength of consumer confidence bodes well for retail sales and overall household spending. In October, the EC's consumer confidence index reached its highest level since early 2001 and
is consistent on the basis of past form with annual retail sales growth continuing at about 4%. Admittedly, we doubt that this pace of growth will be sustained for an extended period. But we think that a gradual pick-up in wage growth means that consumer spending should continue to expand at a decent pace."