Eurozone retail sales drop more than expected in October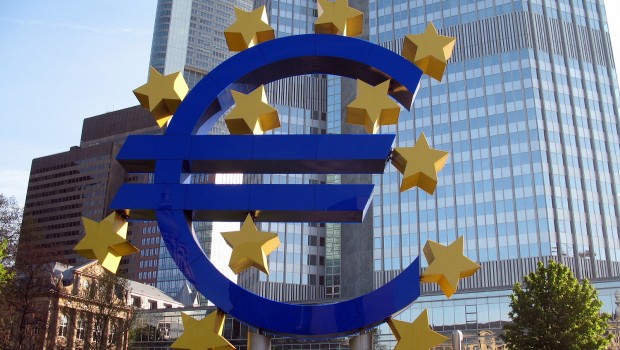 Retail sales in the eurozone fell more than expected in October, according to figures released by Eurostat on Tuesday.
Retail sales were down 1.1% on the month compared with a 0.8% increase in September and missing expectations for a smaller drop of 0.7%. Sales of food, drinks and tobacco fell 1.3%, while sales of non-food products dropped 1.1% and automotive fuel sales were down 0.1%.
On the year, retail sales edged up 0.4% compared with a 4% jump the month before, missing expectations for a 1.5% increase. Sales of non-food products were up 0.6%, while automotive fuel sales rose 0.3% and food, drinks and tobacco sales nudged up 0.2%.
In the EU-28 group of nations, retail sales were up 0.5% on the month and 0.9% on the year.
Claus Vistesen, chief eurozone economist at Pantheon Macroeconomics, said: "October was a month to forget for retailers in the Eurozone. Sales were hit by weakness across the board but a 3.1% month-to-month plunge in spending on textiles and clothing stands out as the main dark spot. Overall, spending on non-food- including online trade - fell 1.1%, and the headline was further depressed by a 1.3% and 0.1% decline on food and automotive fuel respectively.
"Across countries, falling spending in France and Germany were the main drags but the news was poor across the zone. Needless to say, this headline increases the downside risk for consumers' spending in Q4, but survey data suggest that November and December data will be much better."