Eurozone inflation rises to 2% in February, as expected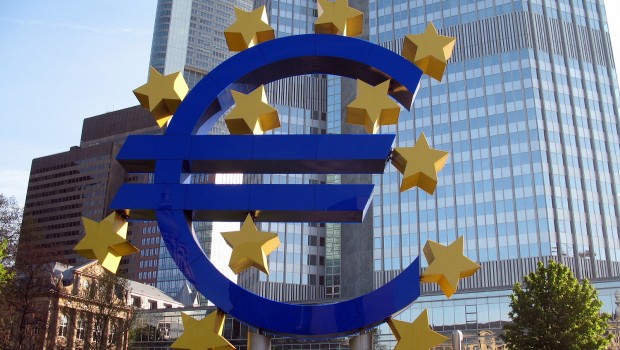 Eurozone inflation rose to 2.0% on the year in February from 1.8% the month before, in line with both consensus and the initial estimate, according to figures released by Eurostat
Meanwhile, core inflation was unchanged at 0.9%, also in line with expectations and the initial estimate.
The core rate was lifted by a nudge up in services inflation to 1.3% in February from 1.2% the month before, but non-energy goods inflation declined to 0.2% from 0.5%.
In the European Union, annual inflation increased to 1.9% last month from 1.7% in January.
Pantheon Macroeconomics said: "This headline tells yesterday's story, and we are confident that inflation pressures will ease in the coming months. Energy inflation has jumped recently due to base effects from last year's sharp fall in oil prices.
"And rapidly rising prices in fresh produce, due to unusually cold weather in southern Europe, has pushed up food inflation. Both of these 'tailwinds', however, likely will fade in the next few months, pushing headline inflation down."