Eurozone industrial production rises more than expected in August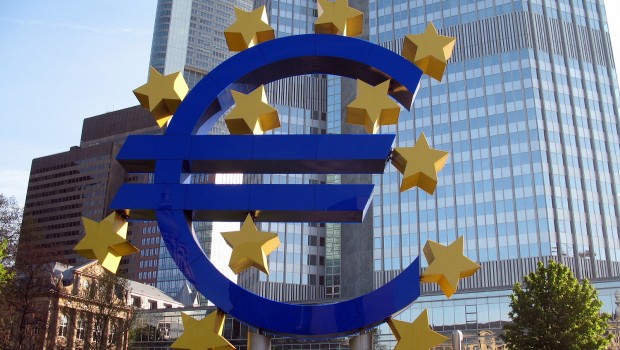 Eurozone industrial production rose more than expected in August, according to data released by Eurostat on Thursday.
Industrial production was up 1.4% on the month compared with a 0.3% increase in July, beating expectations for a 0.5% gain.
The production of capital goods rose by 3.1%, durable consumer goods by 1.3%, intermediate goods by 1.2% and energy by 0.2%, while production of non-durable consumer goods was steady.
On the year, industrial production in the eurozone was up 3.8%, surpassing expectations for a 2.5% increase and above the 3.6% gain in August last year.
The production of intermediate goods rose by 5.3%, capital goods by 4.9%, durable consumer goods by 3.6% and non-durable consumer goods by 2.4%, while energy production declined 0.7%.
In the EU-28 group of nations, industrial production was up 1.7% on the month and 3.9% on the year.
Capital Economics said August's sharp rise in eurozone industrial production suggests that the sector had a pretty strong third quarter.
"The 1.4% increase was larger than the published consensus forecast, though expectations probably rose after better-than-expected national data were published earlier in the week. Indeed, at the national level, there was an especially large increase in output in Germany, while it also rose in Italy and Spain. That offset declines in France and the Netherlands. By sector, euro-zone output of capital goods rose by a particularly strong 3.1%, which bodes well for business investment in the near term."