European IPO market grows 43% in second quarter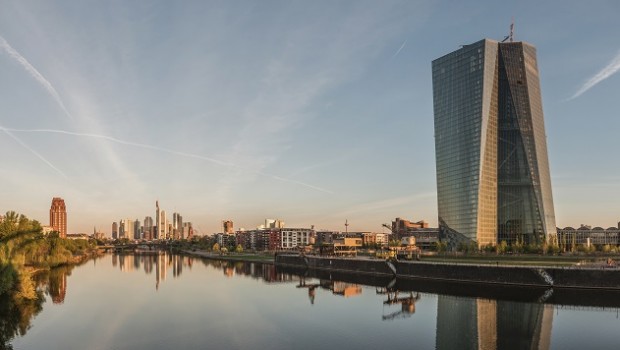 The second quarter of 2017 saw the European IPO market grow 43% in comparison with the same quarter in 2016, according to professional services firm PricewaterhouseCoopers.
In total, flotations within the European Union gathered €15.6bn in funding during the second three months of the year, €4.7bn more than the year before.
The number of IPOs also increased during that time to 104, up from 95 between April and June 2016.
PwC's report comes hot on the heels of the research released by Ernst & Young on Monday which showed a 141% increase in the amount of cash raised from IPOs in London in Q2.
The largest stock market flotation seen during the quarter was the dual listing of Irish banking group Allied Irish Banks in London and Dublin, raising around €3bn.
LATE PUSH
A major push in the last two weeks of the quarter drove the IPO market higher in the period, according to Mark Hughes, PwC's capital markets leader.
Hughes said: "With a number of IPOs pricing towards the end of the second quarter, the markets are proving resilient in the face of the forthcoming Brexit negotiations.
"As a sign of confidence, London is still able to attract cross-border IPOs as proved by the IPOs of ADES International, Global Ports and DP Eurasia."
Last year's Brexit referendum, which saw the UK opt to leave the EU, had ignited fears that investment in the country would see major reductions, but PwC has said the latest IPO figures prove the opposite.
"It is notable that even after the UK general election, investors are still reasonably confident about the future for UK companies, which may explain why London is still seeing healthy IPO activity," said Hilary Eastman, head of investor engagement at Pwc.
"The ability for companies to adapt to uncertainty and changing situations will be vital to their success in these times."