Euro snaps higher after ECB minutes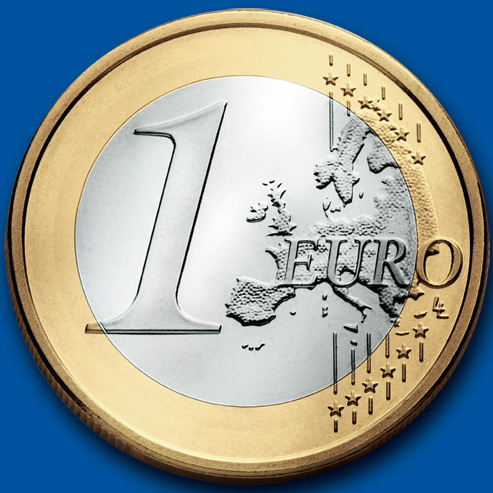 The euro has snapped higher after rate-setters in Frankfurt dropped a hint that they might harden their so-called 'guidance' for their policy settings.
According to the minutes of the ECB governing council's last policy meeting, "the language pertaining to various dimensions of the monetary policy stance and forward guidance could be revisited early in the coming year."
In an immediate reaction, the single currency jumped from where it was trading in its cross against the greenback, just below the 1.1940 mark, to an intraday high of 1.2026 as of 1312 GMT.
"The implication is the ECB could be willing to be a little more precise on when it expects to be able to raise interest rates and is more confident in the recovery sustaining momentum. Currently the guidance states that the key ECB interest rates will remain at their present levels 'for an extended period of time, and well past the horizon of the net asset purchases', commented Neil Wilson, senior market analyst at ETX Capital.
Nonetheless, Wilson noted: "Furthermore, the ECB warned that 'signals that could trigger an unwarranted tightening of financial conditions needed to be avoided, as they could jeopardise progress towards the Governing Council's inflation aim'."
Jennifer McKeown at Capital Economics was in a roughly similar frame of mind, telling clients: "We expect the Bank first to remove its bias in favour of increasing the APP (perhaps at the meeting on 25th January). It may signal soon after that asset purchases will not continue much beyond September, if at all.
"But with core inflation still very weak, we suspect that it will stick to the line that interest rate hikes are a long way off. We still see the first rise coming in September 2019."