Euro higher as Nowotny says ECB may hike deposit rate before ending QE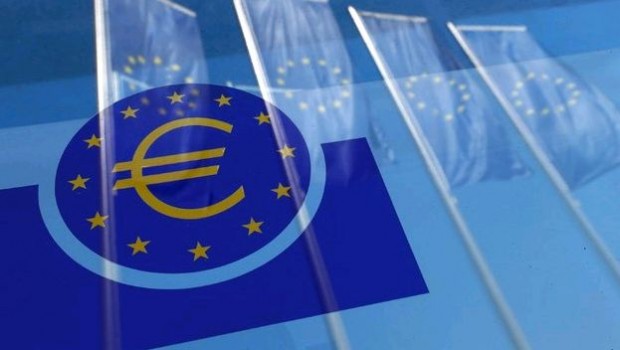 The European Central Bank might increase interest rates before it winds up its programme of quantitative easing, a top official said on Thursday evening.
Speaking to German daily Handelsblatt, Austrian ECB Governing Council member Ewald Nowotny said how the US chose to sequence its exit from an ultra-loose monetary policy stance, first ending QE and then moving to raise interest rates might not be the best fit for the Eurozone.
Indeed, the ECB might choose to lift the interest rate it pays on the money deposited with it by banks before it hikes its main policy rate, the refinance rate, Nowotny also said.
The Frankfurt-based ECB set the deposit rate at -0.40% - hurting some lenders' profitability - in a bid to remove a possible incentive for banks to hoard cash, which might otherwise add to weak economic growth and deflationary pressures.
Neither need all interest rates be raised simultaneously nor to the same degree, he said.
Euro/dollar popped higher following the news, hitting an intra-session high of 1.0783 in overnight trading, while the yield on 2-year German government debt was up by two basis points to -0.774%, having fallen as low as -0.95% as recently as 24 February.