Euro area trade surplus shrinks in January amid French export rout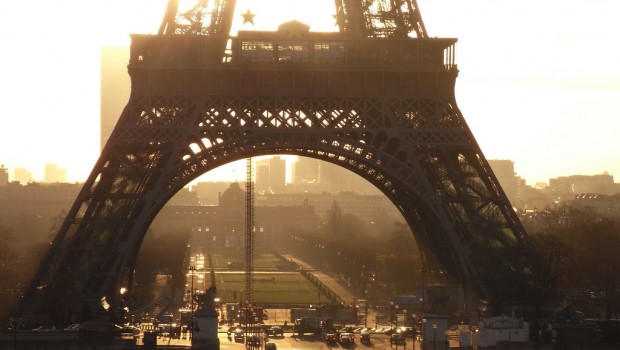 A surge in purchases from overseas cut into the euro area's trade surplus at the start of the year, as France's exports crumbled .
In seasonally adjusted terms, the single currency bloc's total trade surplus fell from €23.1bn in December to €15.7bn for January, according to Eurostat.
That was less than the €24.1bn which economists had penciled in.
Exports fell 0.6% month-on-month to €177.8bn while imports jumped 4.1% to €162.1bn, with French exports down 19.7% month-on-month to €14.6bn.
However, the external trade performance of the bloc's largest economies was very disparate.
While France's surplus shrank from €4.1bn in December to just €0.1bn for Janaury, the trade surpluses of Germany and Italy in fact edged higher, while Spain's deficit was steady at -€2.6bn.
In the Netherlands, the deficit widened from -€10.3bn to -€10.5bn.
"This is a big hit and worse than we expected [...] These data are subject to revisions, but they increase the risk that net exports will be a drag on Q1 GDP growth. We think the trade surplus in the Eurozone will fall in 2017, mainly due to weaker demand in the U.K., but strong demand in the U.S., and growing exports to China, should make up some of the shortfall from weakness across the Channel," said Claus Vistesen, chief euro area economist at Pantheon Macroeconomics.