Euro area outlook "dramatically darker" in May, IHS Markit says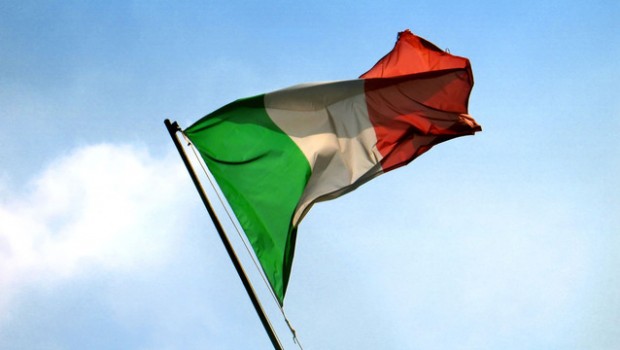 The pace of economic activity in the euro area reached its lowest ebb in 18 months in May with economists uncertain about the risk of a further slowdown.
IHS Markit's so-called composite purchasing managers' index for the single curreny bloc's manufacturing and services sector printed at 51.4 for May, down from a reading of 55.1 for the month before.
That was unchanged from the survey compiler's preliminary reading released roughly two weeks before.
However, the services sector PMI was revised slightly lower, from 53.9 to 53.8. Readings for the French and German services PMIs were also revised, with that for the former being marked down from 54.5 to 54.2 (a 16-month low), while the latter was revised higher, from 53.1 to 53.4 (a 20-month low).
"The survey signals GDP growth of 0.4-0.5% for the second quarter, but there is much uncertainty as to whether the pace will continue to weaken in coming months," said Chris Williamson, chief business economist at IHS Markit.
"[...] With the economic indicators turning down at the same time as political uncertainty has spiked higher, the eurozone's outlook has darkened dramatically compared to the sunny forecast seen at the start of the year."
Looking more closely at the data, Williamson said that Spain had shown the greatest resilience, while crisis-torn Italy had been the weakest link among the bloc's largest economies.
Indeed, the Spanish services PMI picked-up to hit a three-month high of 56.4 in May, versus an April print of 55.6, extending the current growth streak to 55 months.