Euro area employment steady in the second quarter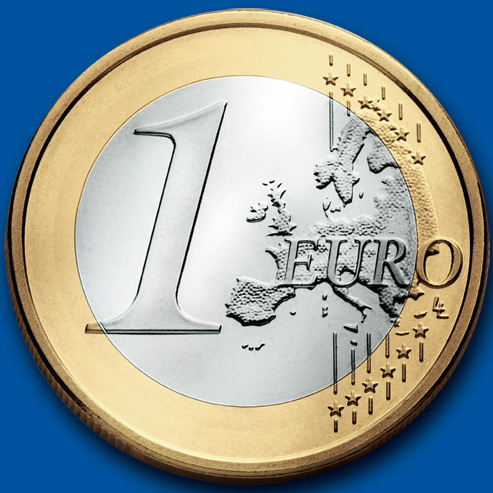 Employment growth in single currency bloc was steady during the second quarter of 2017 even as it accelerated in most of its major economies.
The rate of increase was unchanged at 1.6% year-on-year over the three months to the end of June, to reach 235.4m, according to Eurostat.
At 2.8% on the year, growth was strongest in Spain, having accelerated markedly from the 2.4% seen in the first quarter.
The Netherlands also put in a strong showing, with employment expanding at a 2.2% clip, up from 1.9% in the previous quarter.
Meanwhile, in Germany employment growth was steady at 1.5% on the year and in France it picked up from 0.9% to 1.0%.
Over in Italy on the other hand it slowed from a 1.3% pace to 1.1%.
In terms of quarterly rates of change, employment growth ebbed to a 0.4% rate in the second quarter after a 0.5% rise over the previous three quarters.